Support and training to maximise your ROI
For companies in highly regulated sectors like Financial Services, Telecoms, and Utilities, our customer communications platform Which50 helps create exceptional digital customer experiences and drives down operational costs. While it's an easy-to-use platform, we also provide a full suite of training and support options to ensure you are up and running quickly and can maximise your investment in our unique solution.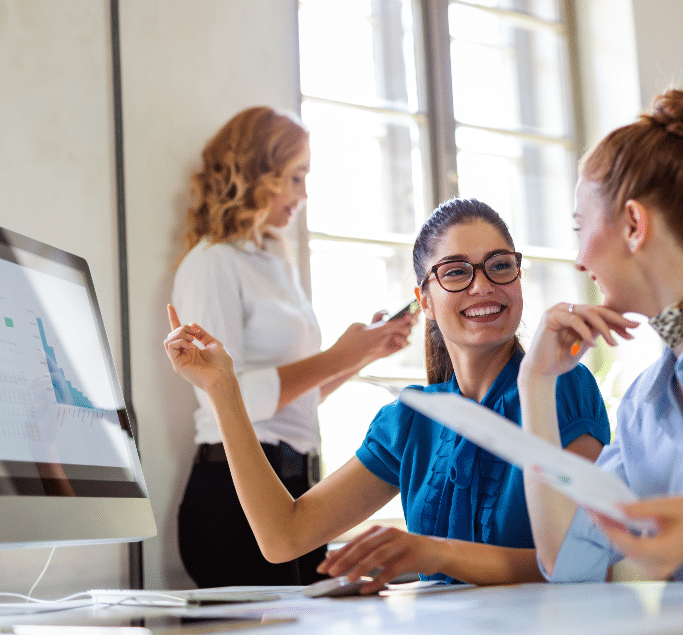 Our Support & Training Offering
Helping you get the most from Which50
We have worked with companies all over the world on developing and delivering digital transformation strategies. This experience has allowed us to build our unique platform Which50. And now we want every customer to maximise the potential of Which50 through our training and support.
Reason 1

As platform specialists, our Technical Support team can empower your team to deliver outstanding digital experiences for your customers. We will provide each member with online training to get your company up and running.

Reason 2

We can offer numerous levels of direct technical support. From email and phone support during business hours, to our 24/7 Self-Service Help Centre, you choose the option that suits you best.

Reason 3

No matter what you need, our people are here to help you out. Which50 is known for being easy to use and as it's a web-based platform, there are no integration headaches.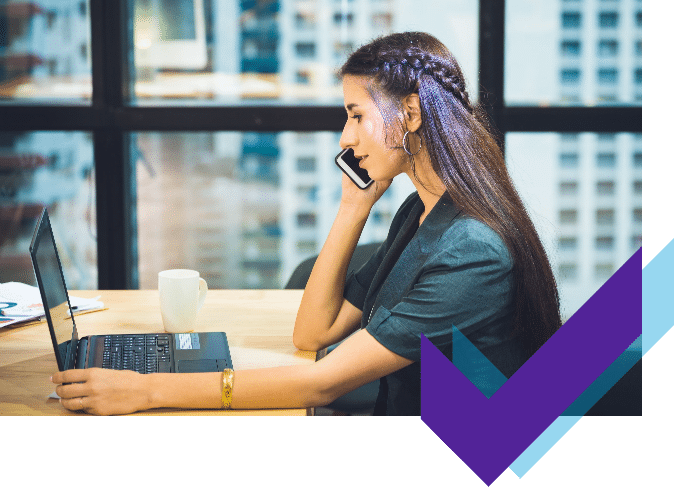 Tailored Training and Support Services
Which50 is a platform that can offer your company so much. Our Training and Support options ensure you can benefit from a truly made-to-measure solution.
Which50 Help Centre
Which50 has been developed with simplicity, agility and usability in mind. And in tune with this approach, our Which50 Help Centre provides a single point of access to all of the training and support material required for any member of your team to help them optimise the full potential of our platform.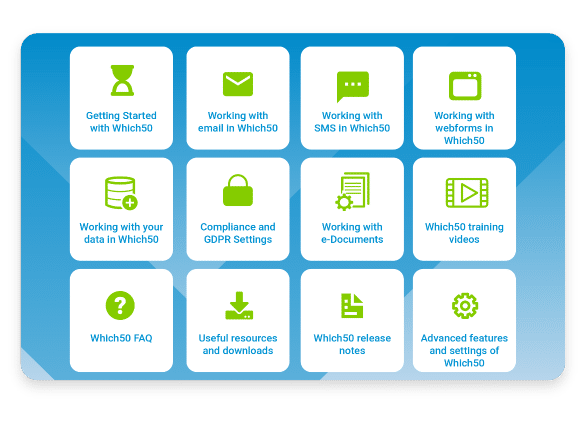 Built-in Platform Support
You'll find easy-to-use support is fully embedded into the Which50 platform. By just simply entering a search term into the Help Widget, it will point your user in the direction of many relevant and helpful articles that is available at all times in the dedicated Help System within Which50.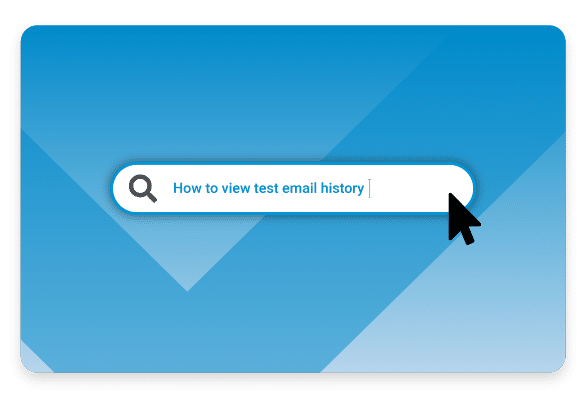 Customer Success Support
Our Customer Success team are on hand to guide your project to success. Our carefully-chosen team of experts consists of experienced customer representatives. And each one draws on their wide and varied experience to give your teams guidance on campaign management, communication strategy, data management and design.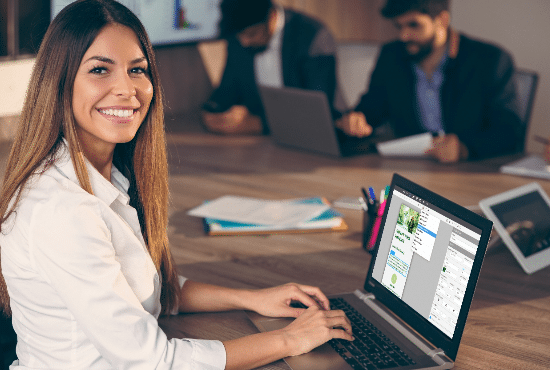 Technical Support
Our specialist teams monitor the system at all times. When required, we take remedial action to prevent any end-user issues. Any patterns of concern identified are raised to the team leads and account managers to discuss at regular review meetings or immediately if so required. Any security issues are automatically escalated as a high priority.