Optimise the Income and Expenditure Process for your Customer
When your customers have trouble paying their bills or a loan repayment, it's your responsibility to run a seamless income and expenditure journey with both sensitivity and practicality. Our platform Which50 can digitise this process for you, enabling your customers to supply all the information needed and to help you better manage the journey in operational terms.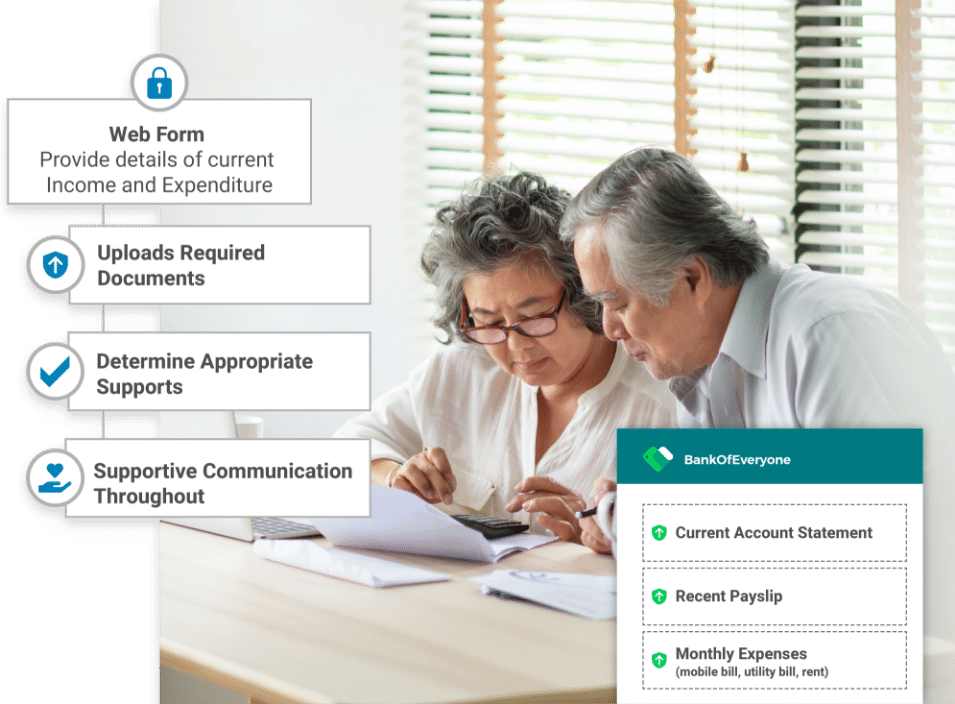 A positive Income and Expenditure experience for you and your customer
A digitised customer experience can make a challenging process much easier for all. This way, you'll be offering a solution that puts customer needs first and increases efficiencies for you too.
Reason 1

Digitising the I&E assessment means you can put the customer in charge of when and where they fill in the form – and at the same time making the I&E process simple and easy to understand for them.

Reason 2

Implementing an effective I&E assessment can be a time-consuming and expensive process. A digital–first approach can save on the time and resources required, helping to better streamline internal operations for your business.

Reason 3

Which50 will prioritise compliance and give you confirmation that all compliance and regulatory targets are being met when it comes to completing this I&E assessment. You can run your process much leaner and cleaner with a secure digital–first approach.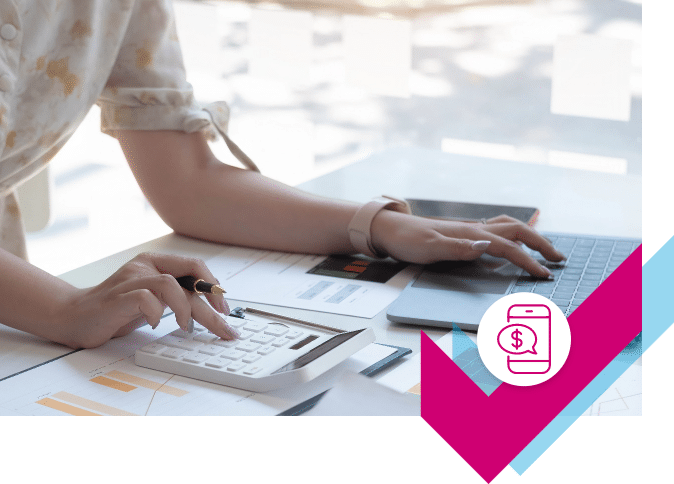 Which50 Income & Expenditure Features
Understand and manage your customers' financial situations
Our cloud-based customer communications platform, Which50 is designed to meet the needs of businesses in highly regulated sectors. Key features combine to deliver a transformed I&E experience for customer and service provider alike. 
Better Customer Experiences
Having one single view of this process through Which50 allows you better understand your customers and their true financial situation. Your customers will also get more from a digitised process and will help increase customer education and accountability. When you improve customer communication, loyalty will also be enhanced. Ultimately, realistic and achievable payment strategies are easier to implement through a fully digitised approach.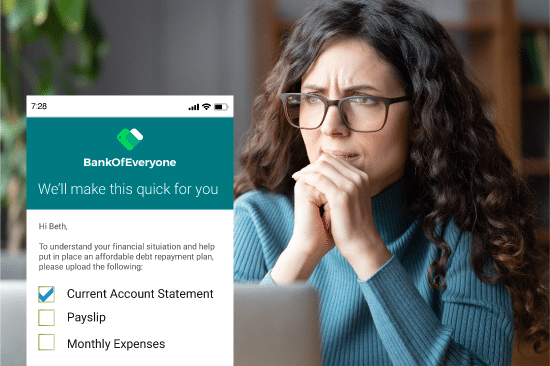 Improved Operational Practices
The I&E process is well-known as a complex journey that can involve filing in lengthy forms which often require the assistance of contact centre agents. A fully digitised platform like Which50 can help you improve efficiency by significantly reducing average call-handling times through pre-population and customer self-serve.  Research also tells us that digitisation will increase the rate of kept-payment arrangements.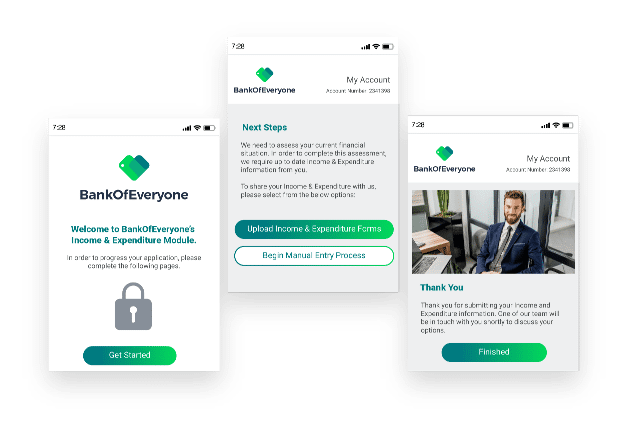 Enhanced Security
Sensitive customer scenarios demand high data-security levels. Which50 sends a passcode to your customer's phone which allows them to return to the form as many times as they need to in order to complete the process. This means they might start filling in the form on their phone and then come back to it at a later stage on their PC, giving them flexibility in a secure environment.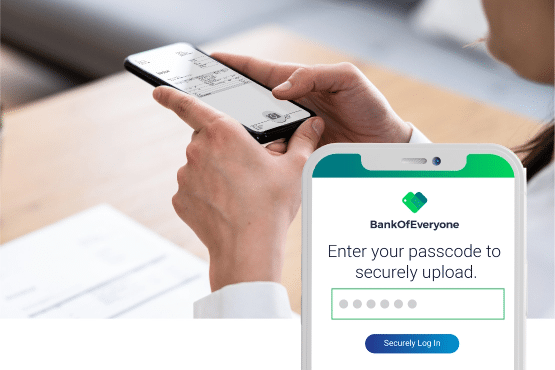 Helping deliver Income and Expenditure (I&E) solutions across many industries
Our flexible and agile solution is built to handle the day-to-day challenges you will face with I&E assessments, no matter what your sector. 
Customer Testimonials
What others say
With customers worldwide, CustomerMinds is active across finance, telecoms and utility sectors. We are pleased to share what others say from around the world.
Finance
From a business perspective we needed to implement a certain project that our legacy system couldn't handle – research was carried out and we found CustomerMinds. Five years later and they are a really integral part of the bank – we can't function without them.
Utility
I think the greatest asset of Which50 is the flexibility of the product, and the potential it has to improve the customer experience, whilst saving time and resources internally.
Telecommunications
The main challenges that we were facing prior to CustomerMinds was linked to the limitations of our legacy business systems that meant creating customer communications channels proved difficult and time consuming.