Simplifying Communications, Maximising Engagement
At CustomerMinds our mission is simple – we want to help companies in the financial, telecoms, and utilities sectors to successfully connect and engage with their customers through digital means. For many years, we have worked with a range of blue-chip, international brands in key industries, delivering advice and expertise on digital transformation strategies. The insight we have gained into customer interactions has allowed us to develop Which50, the first customer communications tool for companies in highly-regulated sectors.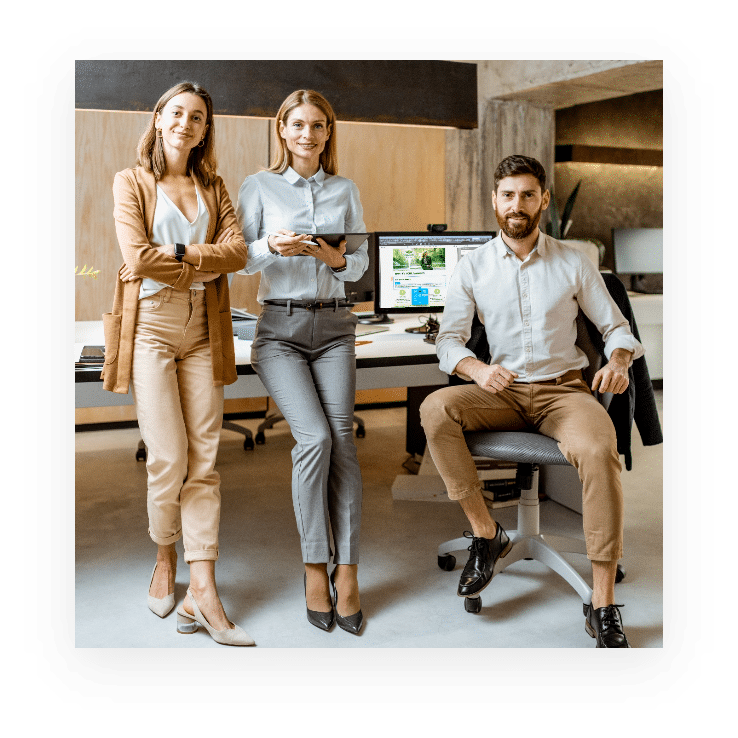 Which50 is Powered by Innovation
By significantly investing in R&D, emerging technologies, and industry research, our team has developed a truly innovative solution for customer engagement and collaboration. One centralised platform now brings multiple communications channels together – helping your company reduce customer churn, maximise internal efficiencies, and decrease costs.
Designed to meet the digital communications needs of companies in customer-facing industries like Financial Services, Utilities, and Telecoms, Which50 delivers a new level of digital transformation for these highly regulated service providers. As a truly multi-channel and data-driven platform, it is also very easy-to-use for customer service and marketing teams who are often non-technical by nature.
Which50 is Inspired by Customers
Optimising communications between service provider and their customer is at the heart of everything we do is. For every step of your customer journey, our solution has been custom-built to handle customer communications in the digital age. Every day, Which50 enables complex two-way customer collaboration with thousands of customers across the globe in ways that other solutions simply cannot match.