Customer Onboarding that Delivers
Customer onboarding solutions are essential for firms in highly competitive and heavily regulated sectors like Financial Services, Telecoms and Utilities. These organisations need a digital customer onboarding solution that works for the customer and ensures an efficient onboarding process for internal customer-facing teams. Through our tailored, omni-channel customer communications platform Which50, you can digitise your customer's experience at every stage of the customer journey, including that all-important onboarding phase. For you, this means a smooth customer onboarding process resulting in happy new customers and reduced churn, as well as lower operational costs and increased efficiency.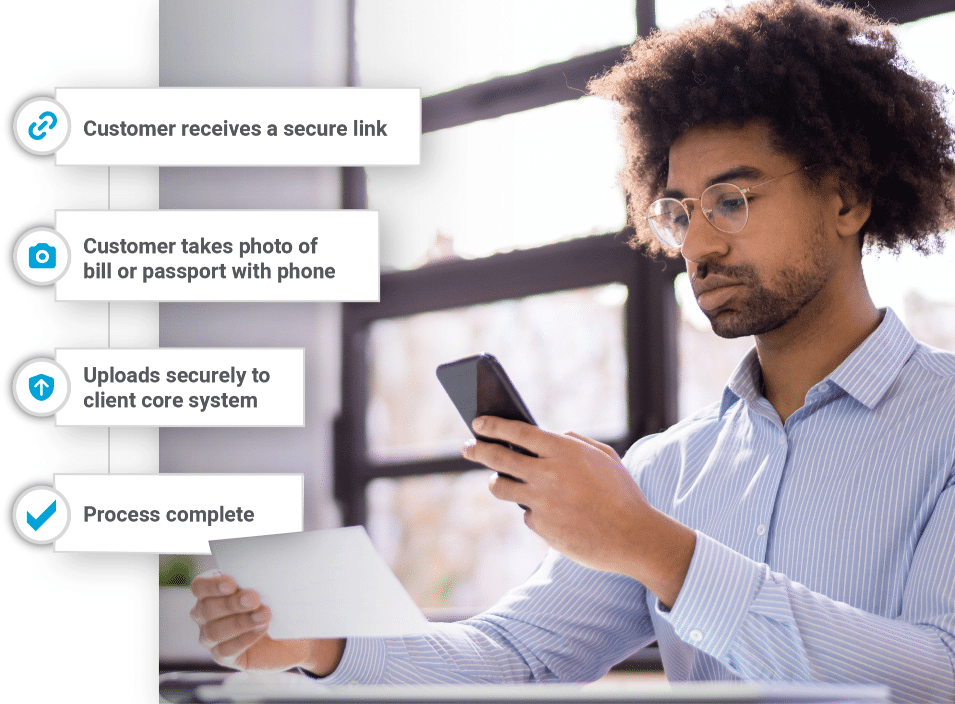 Drive down operational costs and optimise your customer experience
When it comes to onboarding new customers, first impressions count. By offering your new customers a safe, secure, and hassle-free introduction to using your services, you'll be giving them an optimised customer experience that puts their needs first at every touchpoint.
Reason 1

Opening a new account can feel like a boring process for customers everywhere. At CustomerMinds, our self-service platform allows customers to quickly upload paperwork, sign digital documents, and manage all correspondence through every touchpoint (email, SMS, WhatsApp, and secure eDocuments.)

Reason 2

For your business, this means digital transformation at its most agile and impactful. No new hardware required means no integration problems. You will even lower operational costs associated with traditional admin-heavy tasks in the onboarding process.

Reason 3

Your internal teams will love implementing your customer onboarding process with our easy-to-use platform. Onboarding and servicing teams will increase productivity, and can focus on more value-add tasks. Overall, your company will save time and hassle all-round.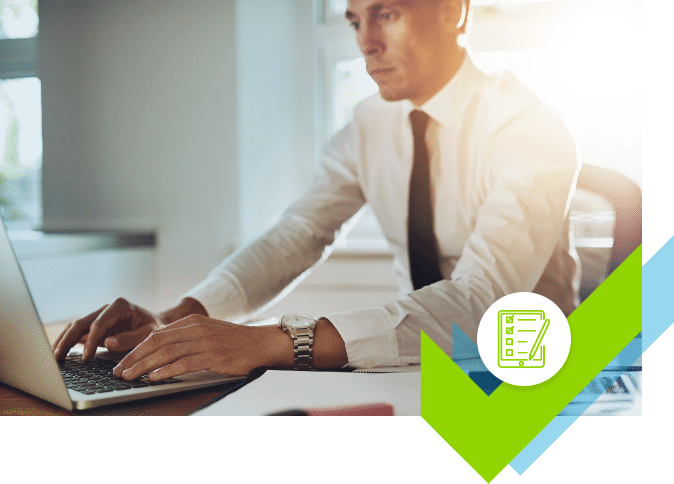 Which50 Customer Onboarding Features
Communicate and Connect with your Customer Base
Our cloud-based customer communications platform, Which50 is designed to meet the needs of businesses in highly regulated sectors. Key features combine to deliver a transformed client onboarding process and an enhanced experience for customers and service providers alike.
Collect Documents
You need a simple digital journey that will enable your new customer to quickly and easily complete the onboarding process. Document-upload is a key element of the Which50 customer onboarding solution. From proof of address and identity to photographs, you may require your customer to submit various documents as part of their onboarding journey. Our secure two-way communication journeys include multi-factor authentication (MFA) and ensure that everything is safely transferred securely from their phone or other device directly into your core systems.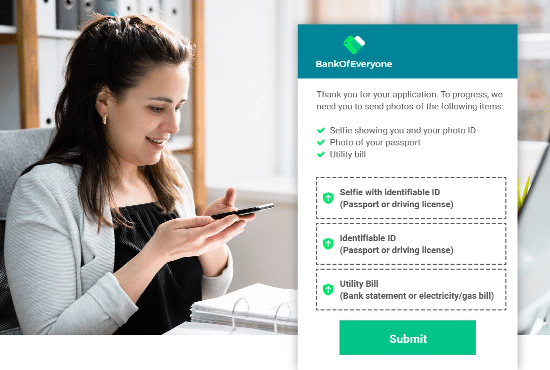 Adjust and inform your Welcome Journeys
By giving you the ability to vary branding options within your Welcome Journeys, Which50 opens up a world of opportunity for you. Our customer onboarding solution allows you to change images, colours, and content to suit your different customer types. As well as data like names and account numbers you can also insert different images and stories for customers from different demographic groups. Flexibility and personalisation like this will ensure higher trust and recognition levels in the early stages of the customer's journey.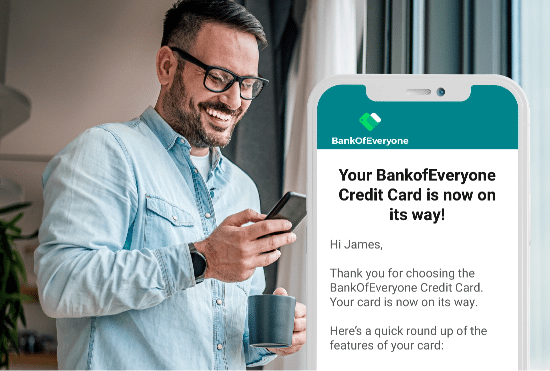 Engage and Connect
By using multiple digital communications tools, you can talk to your customers on their terms, and make your life easier too at the same time.  As part of the customer onboarding process, Which50 allows you to identify the type of communications that suits you and your customer best, whether you use email, SMS, WhatsApp or secure eDocuments. This ensures higher response rates in the relevant touchpoints and a closer customer connection going forward.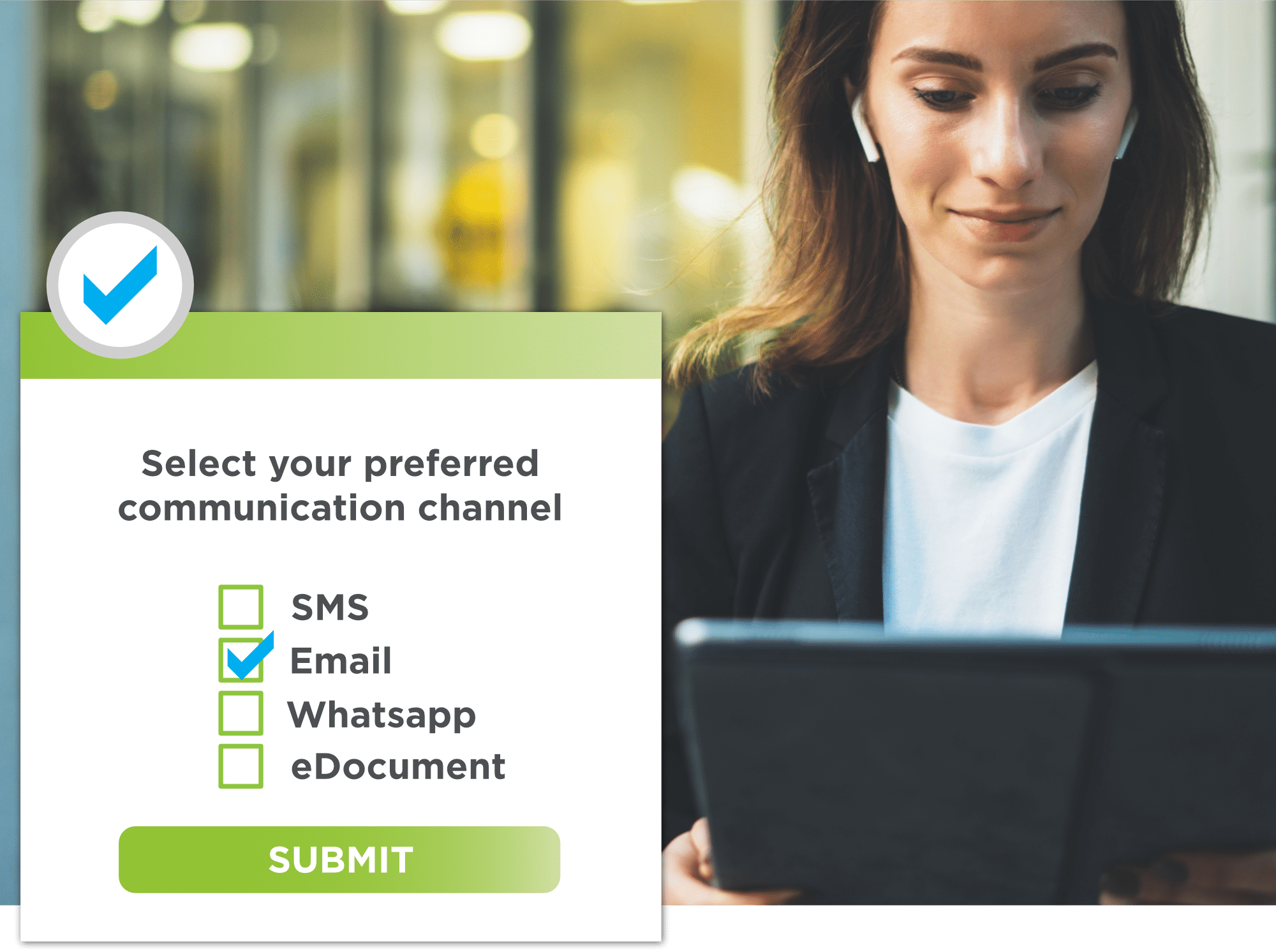 Schedule and Send
Automated customer communications management can save your organisation time, money and hassle on a daily basis. After signing up a new customer, Which50 can automatically schedule and activate your Welcome Journeys. This can include emails that will be delivered on a predetermined schedule of your choice, maybe after 7-days, 14-days, or one-month. Automated follow-ups like this can nudge customers to certain services you provide,  such as your online account management or e-billing if they have not already signed up.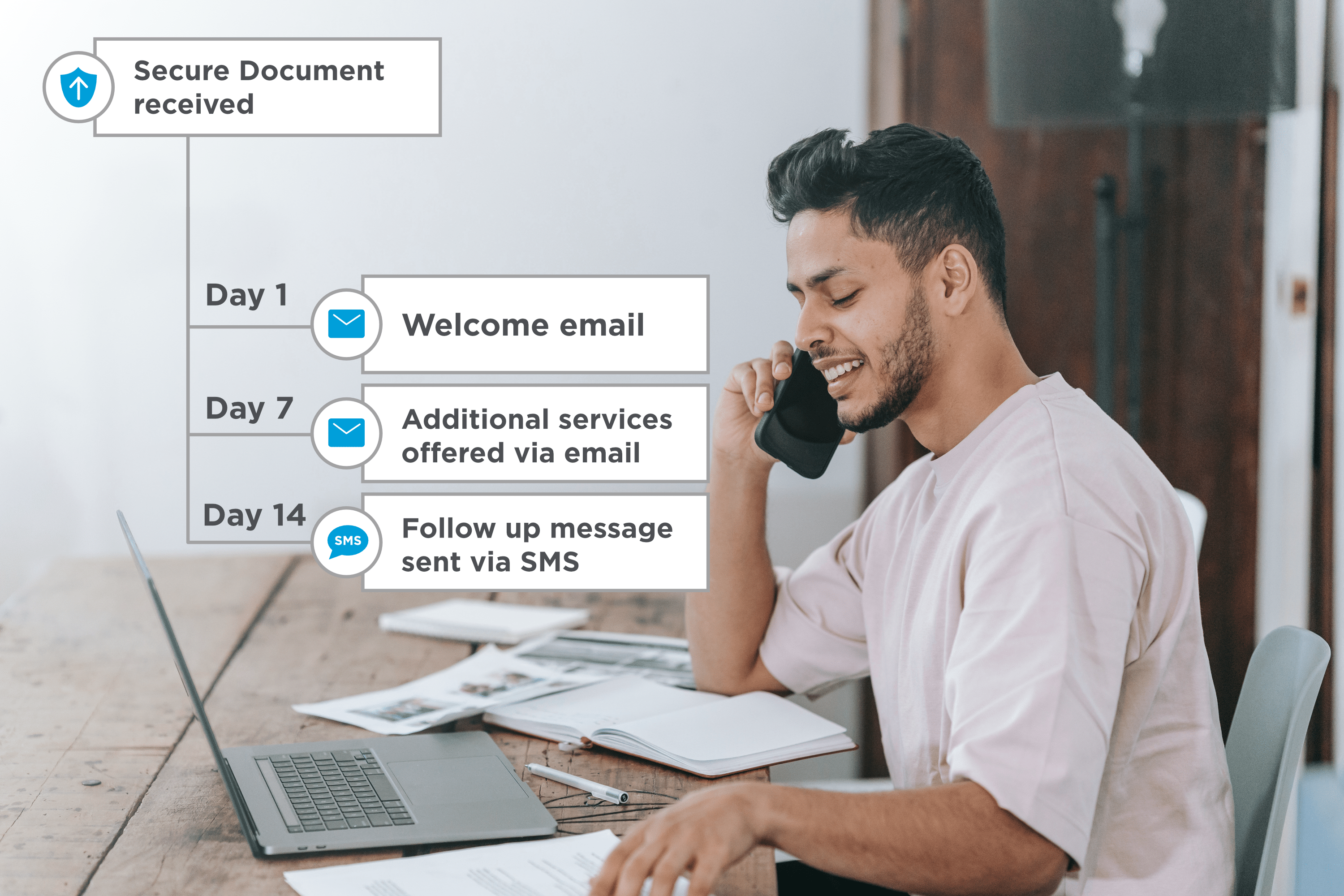 Identify and Target
Segmentation plays a major role in omnichannel customer communications. Which50 provides segmentation functionality that is practical, easy-to-use and flexible. Targeted campaigns take into account variables including customer type, geography, usage, and more. You can also create behavioural targeting campaigns based on interaction with previous correspondence as well as more nuanced campaigns for groups who may have very particular needs like vulnerable people and the aged.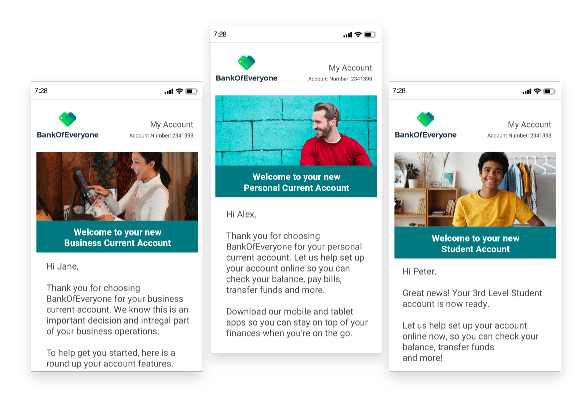 Helping you welcome new customers across many industries
Our flexible and agile client solution is built to handle the day-to-day challenges you will face in managing the overall customer experience. A successful customer onboarding process is also an effective customer retention solution, no matter what your sector, as customer engagement starts off on a positive note. 
Customer Testimonials
What others say
With customers worldwide, CustomerMinds has customers across finance, telecoms and utility sectors currently putting this easy-to-use content management system to use. We are pleased to share what our customer say about our customer journey management software from around the world.
Finance
From a business perspective we needed to implement a certain project that our legacy system couldn't handle – research was carried out and we found CustomerMinds. Five years later and they are a really integral part of the bank – we can't function without them.
Utility
I think the greatest asset of Which50 is the flexibility of the product, and the potential it has to improve the customer experience, whilst saving time and resources internally.
Telecommunications
The main challenges that we were facing prior to CustomerMinds was linked to the limitations of our legacy business systems that meant creating customer communications channels proved difficult and time consuming.