Cutting-Edge Customer Acquisition
Consumer markets have never been more competitive and when prospects present themselves, you need to react fast. In industries like Telecoms, Financial Services and Utilities, stringent regulations can make the customer journey orchestration complex. The Which50 platform allows you to personalise and automate marketing campaigns, maximising your conversion rate with engaging customer acquisition strategies – while helping you control costs and streamline operations too.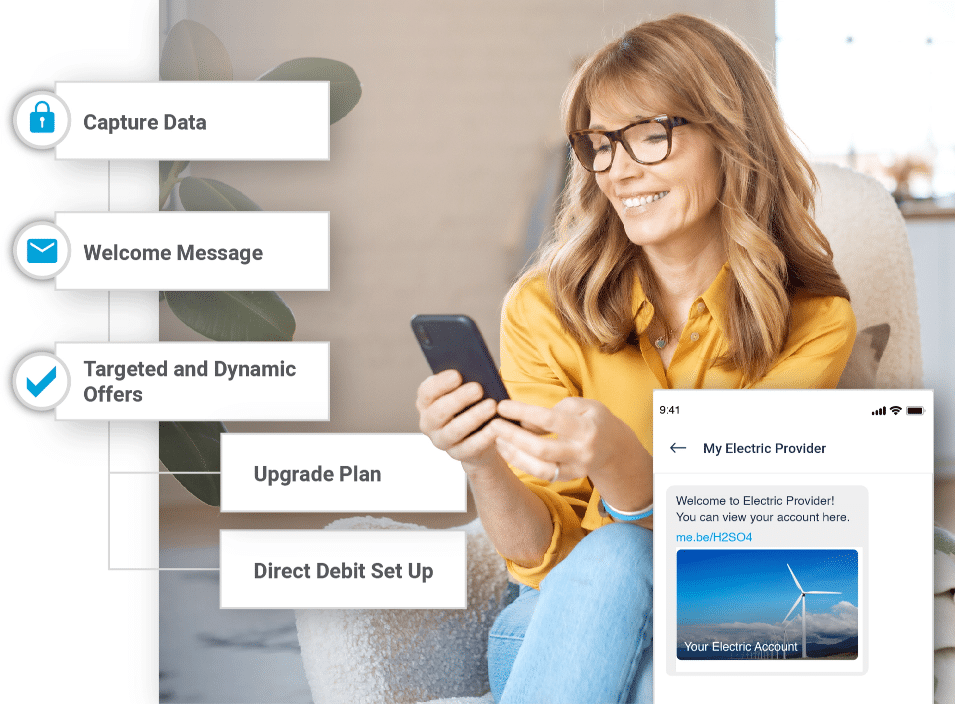 Digital customer acquisition that turns possibles into probables
With our customer communications platform Which50, you can offer your customers a trustworthy and engaging introduction to your company with a seamless digital customer experience from the start. Implementing your Digital Customer Acquisition (DCA) strategy using Which50 is the first step to ensuring a consistent multi-channel customer experience throughout the customer lifecycle.
Reason 1

By tracking and collating all customer acquisition activity in one place, you will be able to manage campaigns and marketing administration with maximum efficiency.

Reason 2

Instead of complex online forms, Which50 allows you develop engaging webforms, giving people confidence to submit details with real peace-of-mind.

Reason 3

In the place of automatic mass emailers, you can create responsive campaigns with precision so that you can make the most of longer term customer relationships, optimising cross sell opportunities.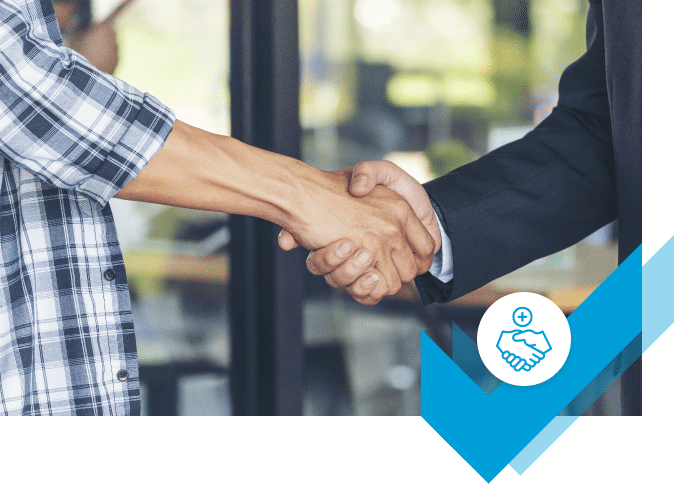 Which50 Digital Customer Acquisition Features
Hit the ground running with new prospects
Through our cloud-based multi-channel customer communications platform, Which50, we'll help you create and deliver a best-in-class customer acquisition strategy making use of segmentation, personalisation and automation to nurture targeted leads and convert into happy customers.
Segment with certainty
Carefully-built segmentation functionality gives you the ability to identify and recognise groups that have attributes or characteristics in common. Which50 gives you this segmentation capability to help make communications more efficient by adjusting and tailoring campaigns as required. To deliver more impactful acquisition, you can create several filter categories ranging from how the lead was captured, to location, and much more.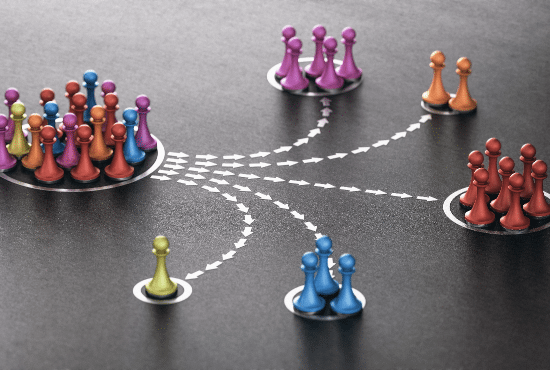 Design to engage
From webforms to email communications, carefully-designed templates will encourage your prospects to engage with your message or campaign at every touchpoint. For made-to-measure campaign design, Which50 helps you create and design forms aligned to any existing brand guidelines you have or those that are in line with the latest in UX thinking. If you can think it, Which50 can help you create it.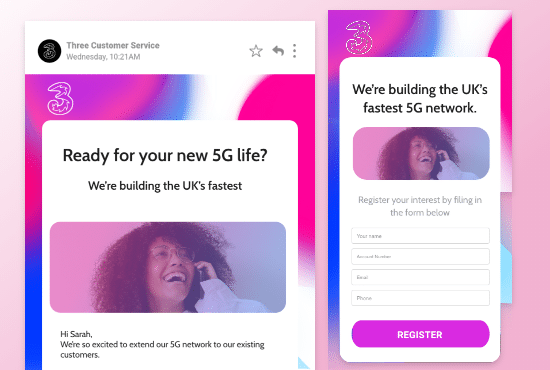 Detail in data capture
Any customer acquisition strategy is only as strong as its data. And by making data capture as easy as possible across key customer touchpoints, you will have better numbers to work with, allowing you to plan and execute marketing campaigns with greater certainty. As a starting point of so many customer acquisition campaigns, you need to make sure that webforms can be easily integrated into your website or landing pages for specific campaigns.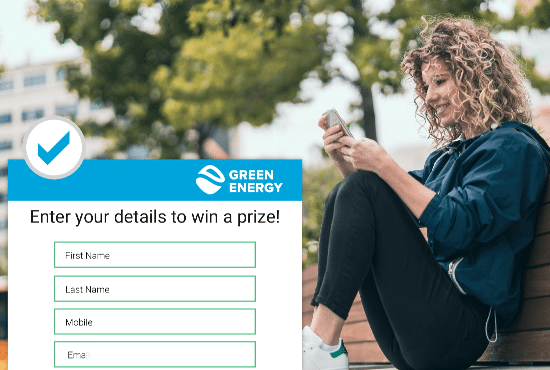 Prospect Follow-up & Upsell Journey Management
Numerous distractions online and breakdowns in connectivity can often result in people failing to complete sign-up forms, resulting in failed purchases or incomplete account openings. We understand this reality and also recognise the upsell and cross-sell opportunities that high-quality acquisition engines can give you. Which50 can help you promote relevant products to existing customers as part of upselling campaigns and you can also conduct targeted follow-up campaigns to 'nudge' potential customers that may have abandoned a sign-up process. This level of customisation can represent a significant revenue opportunity at a low cost.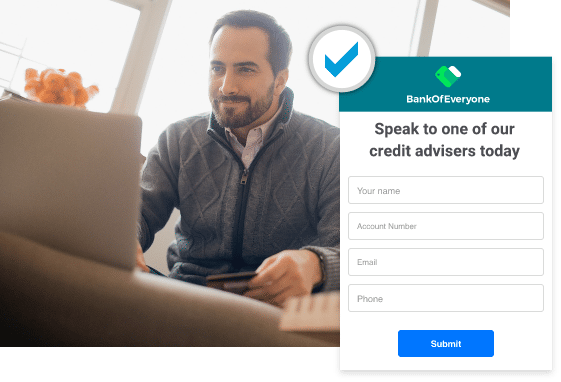 Suitable For A Range of Industries
Our flexible and agile solution is built to handle the day-to-day challenges you will face when it comes to attracting and signing up new customers – no matter what your sector.  Through best practice design, marketing campaign configuration and automation Which50 can significantly influence conversion rates at all stages of the customer journey. 
Customer Testimonials
What others say
With customers worldwide, CustomerMinds has customers across finance, telecoms and utility sectors currently putting this easy-to-use content management system to use. We are pleased to share what our customer say about our customer journey management software from around the world.
Finance
From a business perspective we needed to implement a certain project that our legacy system couldn't handle – research was carried out and we found CustomerMinds. Five years later and they are a really integral part of the bank – we can't function without them.
Utility
I think the greatest asset of Which50 is the flexibility of the product, and the potential it has to improve the customer experience, whilst saving time and resources internally.
Telecommunications
The main challenges that we were facing prior to CustomerMinds was linked to the limitations of our legacy business systems that meant creating customer communications channels proved difficult and time consuming.