Are you ready to build a rewarding career?
At CustomerMinds our mission is simple – we want to help companies in the financial, telecoms, and utilities sectors to successfully connect and engage with their customers through digital means. By significantly investing in R&D, emerging technologies, and industry research, our team together has developed a truly innovative solution for customer engagement and collaboration. Your work will help businesses and communities achieve their most ambitious business plans, solve their biggest challenges, and harness their successes more easily than ever before. Come join us and be part of the story of success in this hyper-competitive market.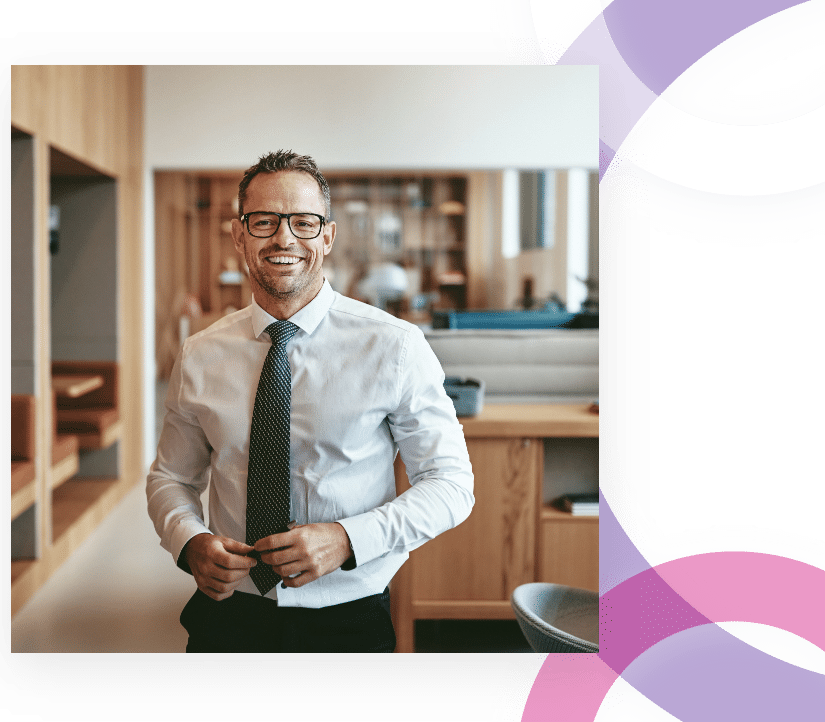 What do you want to achieve?
We're building game-changing solutions that we believe will transform the way our customers work. We also know the importance of helping ourselves and each other progress. We are committed to development, both professionally and personally. No matter what part of the business you work in, expect to have a hand in hugely innovative projects and get the exposure you need to progress and develop. Do you want to push yourself to the next level?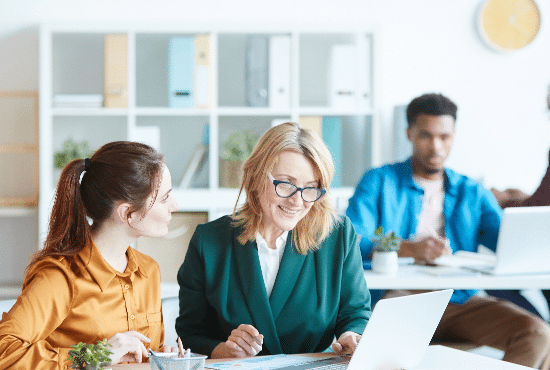 Working with CustomerMinds has its perks.
Just some of what we provide our team:
Are you ready to Join our Team?
Every day, Which50 enables customer collaboration with thousands of customers across the globe in ways that other solutions simply cannot match. And we're still growing and expanding, always with an eye on the future. If you want to be at the forefront of tomorrow's incredible innovations, we'd love to hear from you.
Current Open Positions
Head of Strategic Business Development / Commercial Director
Learn More
Marketing and Business Development Executive
Learn More