Optimise Debt and Collections Management
As prices continue to rise across Telecoms, Utilities, and Financial Services, many customers are finding it hard to pay bills. Through our unique web-based customer communications platform Which50, you can engage sensitively and effectively with your customers to encourage payment where possible. This will increase the chances of payment by giving your customer a better digital experience while also enhancing internal operations.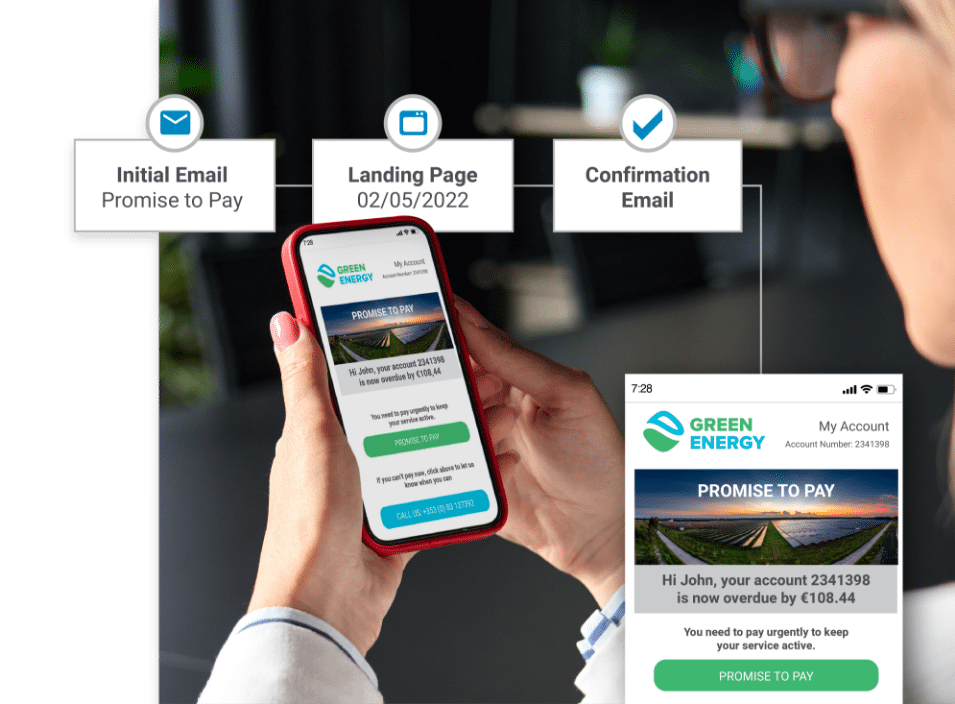 Drive down operational costs and optimise your customer experience
By making payment as convenient as possible and understanding customer behaviour better, you will engage easier. Where you can provide a digitised customer experience, you'll be offering a solution that puts their needs first and increases efficiencies for you too.
Reason 1

Many of today's consumers are digital natives or have been using technology for many years in their daily life. Supporting your vulnerable customers in a professional and supportive manner is crucial for all consumer-facing business. In fact, digital journeys can offer different payment options based on existing rules and processes, delivered in collaborative 'self-serve' journeys.

Reason 2

Operational costs and particularly postal costs are a major outlay for all consumer-facing organisations. Digital 'self-serve' solutions can significantly reduce the cost-to-serve whilst at the same time enhancing the customer experience. Research tells us that there is strong evidence of higher rates of collections from digital journeys compared with voice or post.

Reason 3

Compliance and GDPR are modern concerns for all customer-facing industries. Your collections teams face the challenge of complying with stricter regulations, price caps, and rising customer demands. Having a digital system in place like Which50 will prioritise compliance and give you confirmation that all regulatory targets are being met.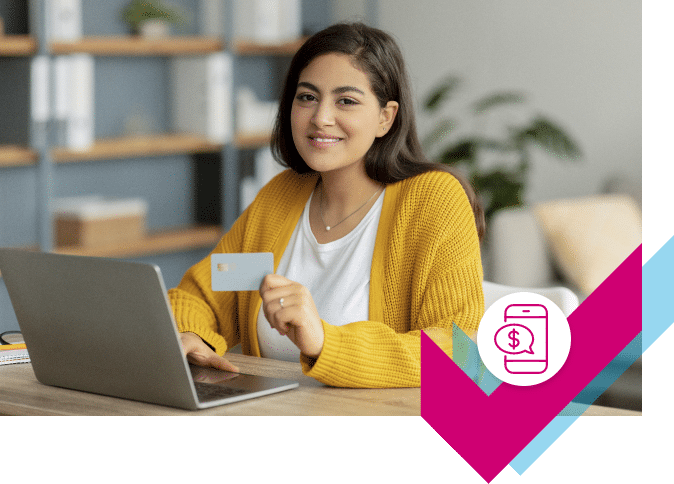 Which50 Collections and Arrears Features
Persuading Customers to Pay
Our cloud-based customer communications platform, Which50 is designed to meet the needs of businesses in highly regulated sectors. A range of key features optimises payment with sensitivity and understanding.
Promise to Pay
You can engage customers earlier through branded digital communications, giving them increased options to help them with their bills or overdue payments. This way, your customers avoid the awkward and stressful phone conversations by being able to resolve the arrears in a quick and collaborative engagement. Then, all data is fed back into the core systems and both you and your customer receive digital communications to confirm the process is successfully completed.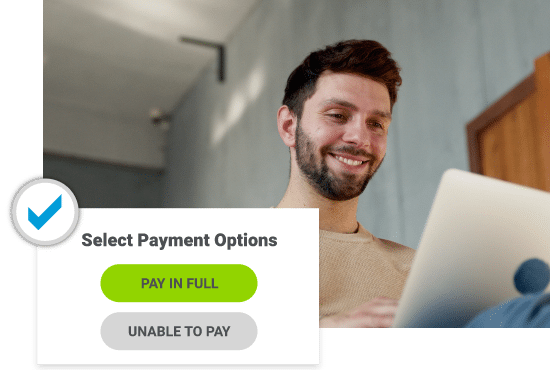 Payment Arrangement
If your customers do not respond to early-stage contacts for payments or simple 'Promise-to-Pay' journeys, you need to offer additional options to help them pay their accounts. However, customers who need a payment plan to resolve their arrears often require human-agent interaction and support. Proactive digital engagements can offer all customers flexible payment arrangements through a dynamic 'self-serve' process. A range of options and arrangements can be offered to different customer categories.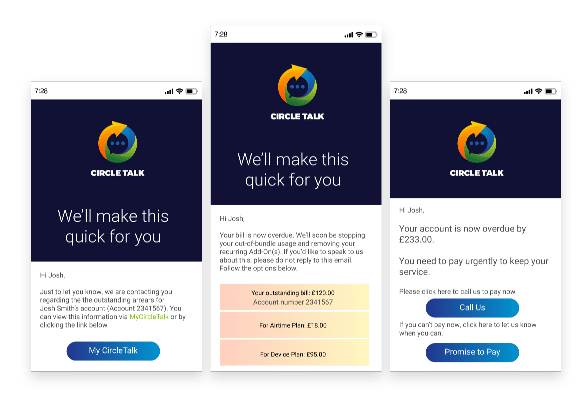 Communicate Securely
When communicating sensitive or confidential information like in billing and collections, secure communication solutions incorporating Two Factor Authentication (2FA) offers you and your customers more protection. For your customer, it shows you appreciate the nature of delicate correspondence. And for your organisation, it provides confirmation that the customer has received and opened the communication, enhancing reporting and administration.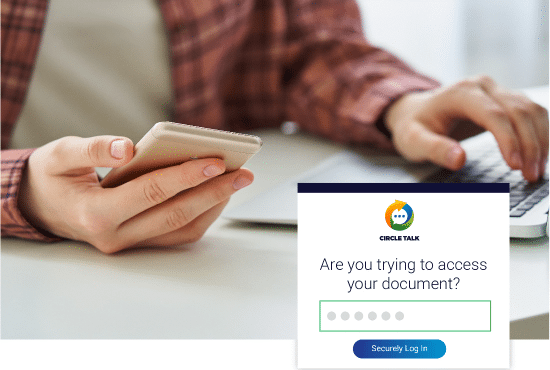 Card Payment Integration
Through API Integrations that connect directly with your preferred payment providers (such as Pay360), your customers can complete the preferred payment process in one simple self-serve journey. Data for each customer can be securely passed through each stage of the process so that your customer is just confirming their details on the initial screens and no data entry is required until they reach the credit card payment page. The payment provider still delivers all of the secure PCI compliant processes for credit card payment – but everything is integrated into the Which50 digital journey.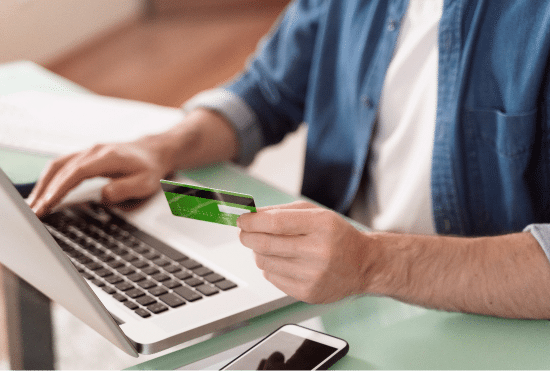 Help customers with collections and arrears – in many industries
Our flexible and agile solution is built to handle the day-to-day billing and collections challenges you will face – no matter what your sector.
Customer Testimonials
What others say
With customers worldwide, CustomerMinds is active across finance, telecoms and utility sectors. We are pleased to share what others say from around the world.
Finance
From a business perspective we needed to implement a certain project that our legacy system couldn't handle – research was carried out and we found CustomerMinds. Five years later and they are a really integral part of the bank – we can't function without them.
Utility
I think the greatest asset of Which50 is the flexibility of the product, and the potential it has to improve the customer experience, whilst saving time and resources internally.
Telecommunications
The main challenges that we were facing prior to CustomerMinds was linked to the limitations of our legacy business systems that meant creating customer communications channels proved difficult and time consuming.