Delivering Proven Digital Solutions for Credit Unions
Today's credit union member expects service providers to deliver on their digital terms. CustomerMinds has been working with Credit Unions for more than five years to help digitise and optimise the Member Experience. Our secure, cloud based platform can support digital journeys through Member Acquisition, Onboarding, Servicing & Retention. Our special understanding of the credit union space has allowed us to create a specific Credit Union Starter Bundle that delivers an 'out-of-the-box' set of digital journeys to get you up and running as quickly as possible.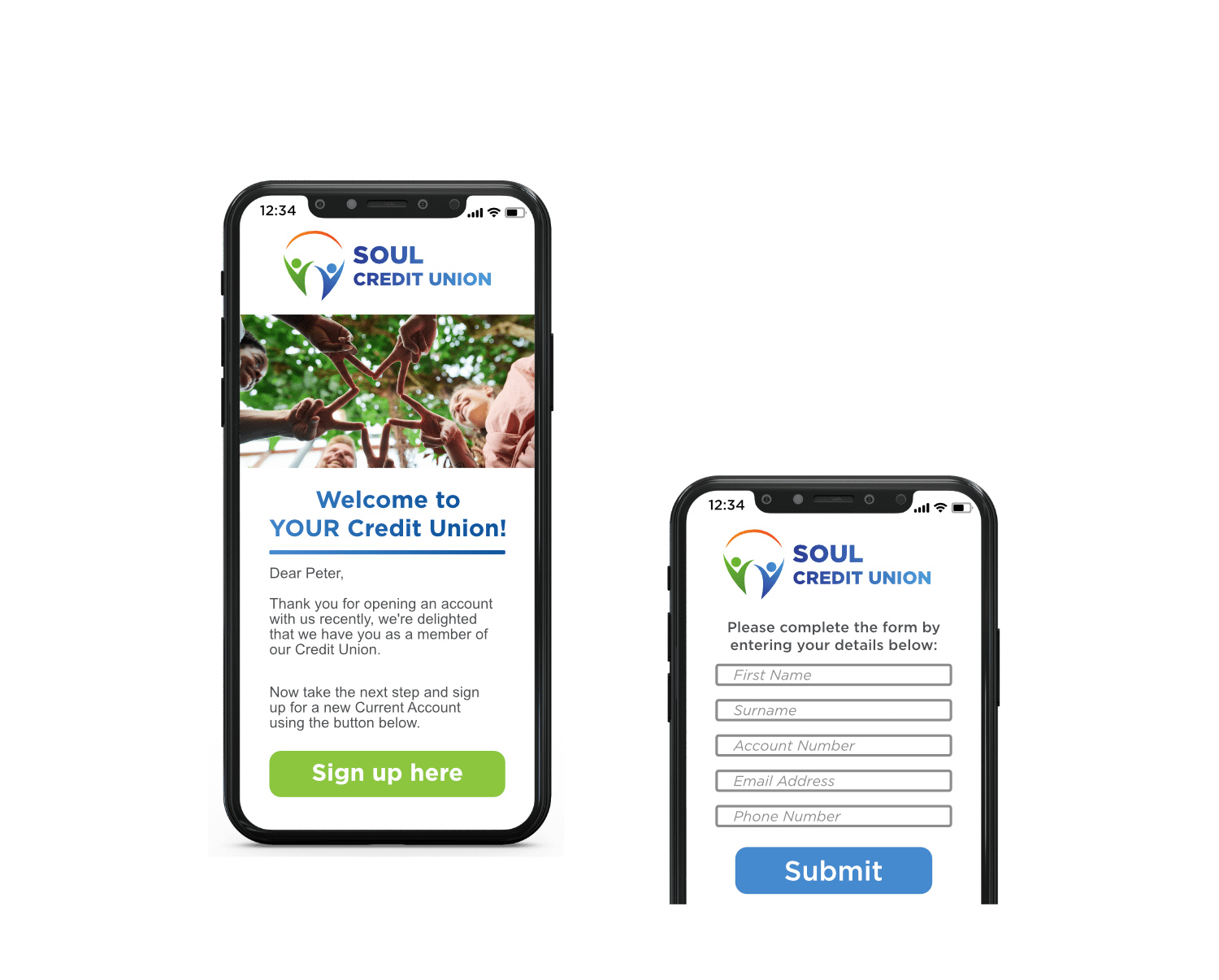 Why do Credit Unions choose Which50?
Our focus is on delivering operational efficiencies to Credit Unions and helping them create exceptional digital member experiences. You'll be in safe digital hands with CustomerMinds and our Which50 platform.
Reason 1

By focusing on a digital-first approach, we can help you minimise and possibly eliminate member correspondence on paper. This will reduce cost and optimise resources for back-end teams.

Reason 2

Two-way communication with credit union members is enhanced using their preferred communication channels.

Reason 3

Rich data and feedback from members can be used to craft future communications and targeting for credit unions.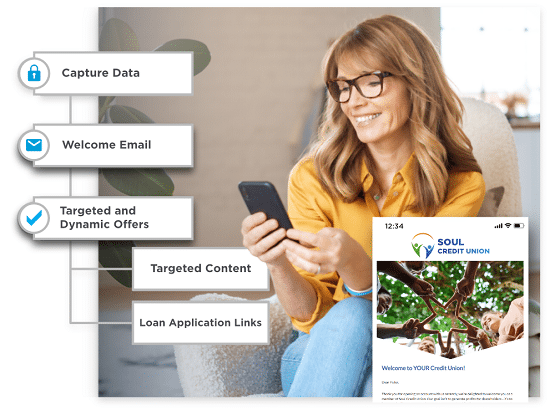 Benefits for Credit Unions
Our cloud-based platform has a range of features developed with the Credit Union sector in mind.
Save time and money

By replacing traditional postal letters with digital versions, Which50 allows you save time and money by reducing your 'Cost to Serve' while delivering a better member experience.

Enhance security

You can securely provide paperless options for delivering statements and other documents containing your members' personal and financial information. Two-factor authentication allows your members access secure files online with a unique SMS code.

Help vulnerable members

Accurately identify and engage with vulnerable members by creating bespoke member journeys. You can offer alternative methods of payment to financially at-risk members and provide them with opportunities for two-way communication.

Tailor application journeys

End-to-end loan application journeys can be designed leveraging dynamic web pages with two-way communication via Email and SMS/WhatsApp messaging. This enables members to apply for a loan whenever and wherever they want by creating these highly customised journeys.

Automate onboarding

You can easily automate welcome journeys for new members. This allows you engage new members by creating personal communications at scale across digital channels.

Convert new leads

By seamlessly capturing and converting new leads across digital channels, you'll be able to easily convert prospects through data capture forms online that trigger follow-up communication.

Interested in an agile, quick and easy way to engage your members today?
Discover the 4 comprehensive digital member engagement journeys of our Credit Union Starter Bundle, designed to empower your credit union and enhance your members experience.
1. Consent Collection
Which50 gives you the tools and reporting capabilities to support all of your GDPR compliance requirements. The 'built in' Consent Management features allow your members to easily update and edit their consent and communications preferences online. Our Compliance Portal provides staff with a centralised view of all the member consent details and has been purpose built to support all of the regulatory and reporting requirements of the GDPR.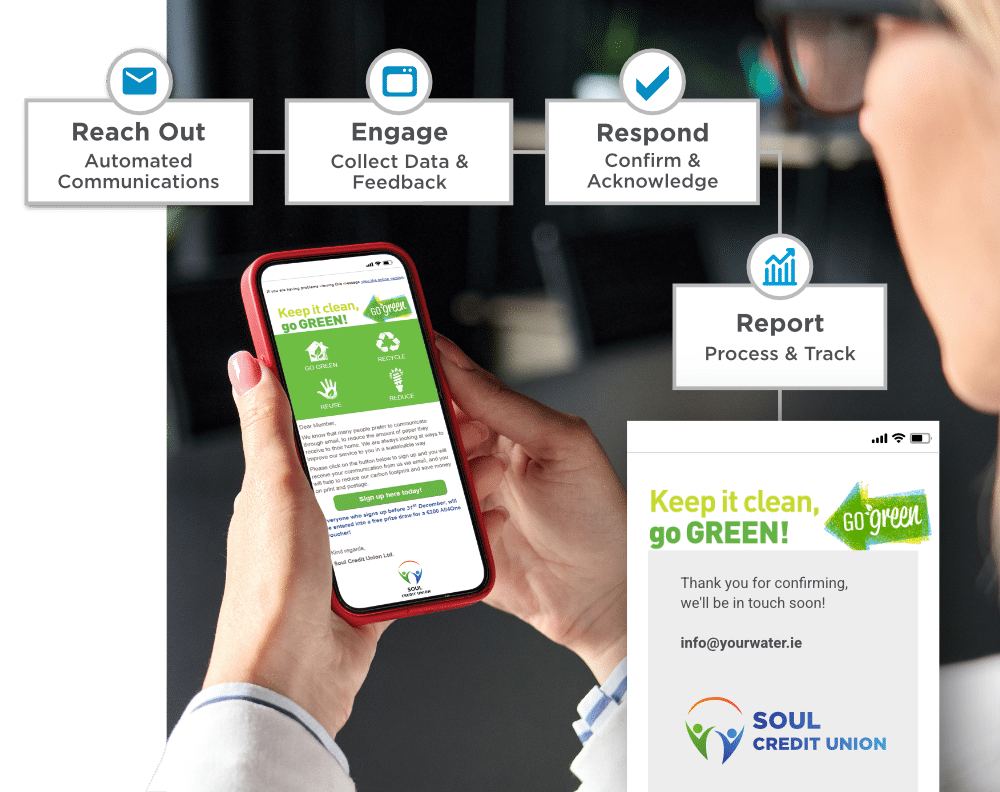 2. Welcome Journey
An automated Welcome Journey can save your Credit Union time, money and hassle on a daily basis. After signing up a new member, Which50 can automatically schedule and activate your Welcome Journeys. This can include emails that will be delivered on a predetermined schedule of your choice, maybe after 7-days, 14-days, or one-month. Automated follow-ups like this can nudge members to certain services you provide, such as your online account management or e-statements if they have not already signed up.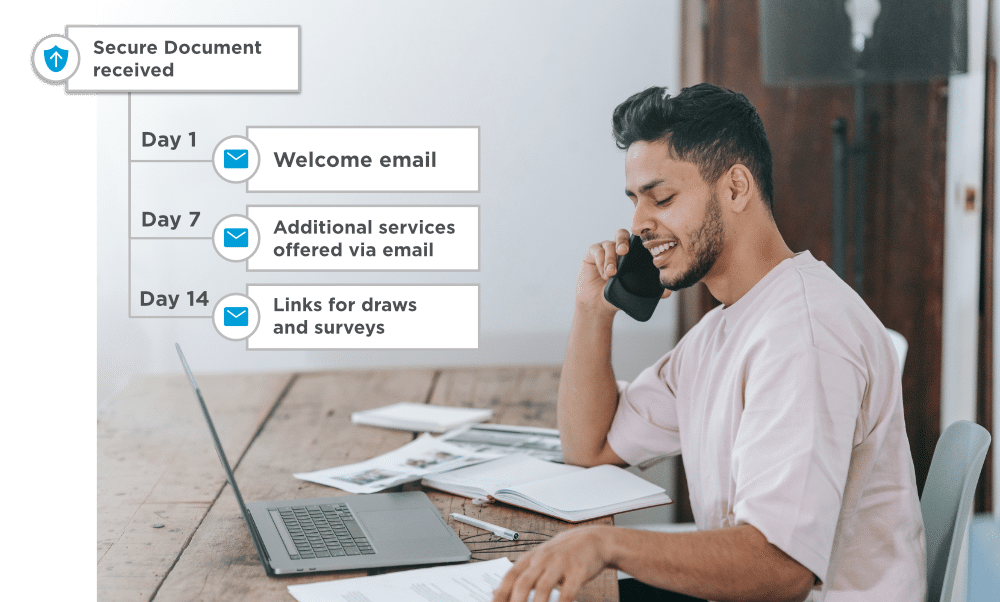 3. Newsletter Template
The newsletter email template will be designed around your Credit Union's existing branding and will be set up to promote a range of products and offers in each edition. Links for each marketing promotion can be included in the email which can be used to bring members back to your website or to specially designed webforms or surveys that have also been created in Which50.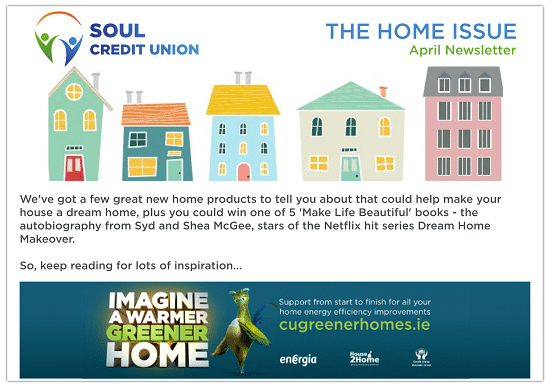 4. Letter Replacement
Which50 can replace traditional letters with digital communications, making life easier for members and ensuring your operational costs
Credit Unions can replace legacy communication methods such as letters and phone calls with engaging and trackable digital journeys. The environmental benefits of removing large volumes of paper will contribute towards your ESG objectives. Our engaging and effective digital communications solutions are proven to enhance member experience and reduce churn.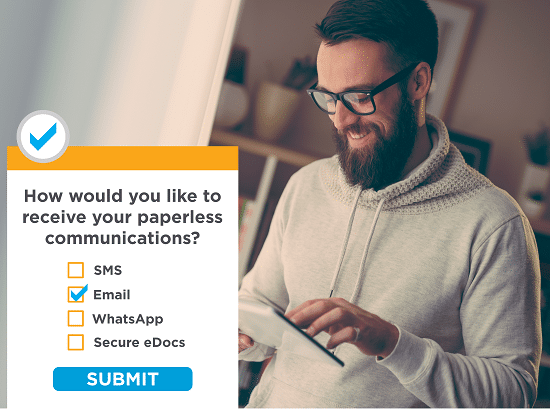 Learn how CustomerMinds can help optimise your digital member journeys with our Credit Union Starter Bundle
Customers Testimonials
What others say
With clients around the country, CustomerMinds is active across the nations credit unions. We are pleased to share what they have to say.
Life Credit Union
The challenge for Life CU was to deliver an engaging and informative series of welcome emails immediately after a member signs up. The Which50 platform enabled us to let new members know about all of our key services, products and more.
St Canice's Credit Union
The Which50 platform has enabled us to communicate with members in a whole new way. We now have colourful and engaging content which we can send to members on a regular basis. The team at Which50 has been supportive and reactive to all our queries.
Savvi Credit Union
Which50 has helped us to provide a more professional and sophisticated member experience while streamlining our internal operations. Our Which50 contact, Kris is extremely knowledgeable about the Credit Union industry and always so responsive and attentive to our requests.