Digital Transformation with a Difference
At CustomerMinds, our team has more than a decade of experience in solving business problems through bespoke digital transformation strategies and approaches. For enterprise companies in highly regulated industries like Financial Services, Telecoms and Utilities, we blend the perfect combination of people, processes, and technology to create exceptional digital-first solutions.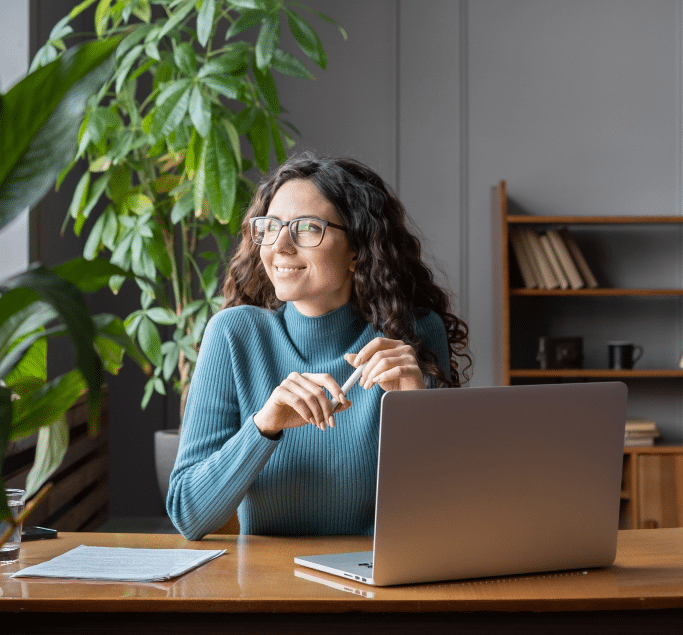 Our Digital Transformation Consultancy Service
Real digital transformation is never one-size-fits-all. We take the time to truly understand both your business and your customers before we offer carefully calibrated advice on the best digital route forward. Over many years, we have built up a wealth of insight and expertise having worked with blue-chip brands on key digital projects globally. Our digital-first mindset has been shaped by our experiences and our overall philosophy. We can show you that digitised customer experiences are not only great for engagement levels but will also help you drive down operational costs too. This focus on streamlining internal operations and enhancing customer engagement has driven us to develop our unique digital customer communications platform, Which50.

Key Areas of Expertise
Digital Transformation Consultancy involves many different areas of expertise. And we take the time to combine particular elements to give you a made-to-measure solution.
Rock-Solid Solution Design
For your organisation, our top priority is to help you create digital journeys that their customers will love. You know your customer journeys, habits, and needs better than anyone. And we will work closely with your team to design bespoke digital customer journeys that fit your business or organisational goals.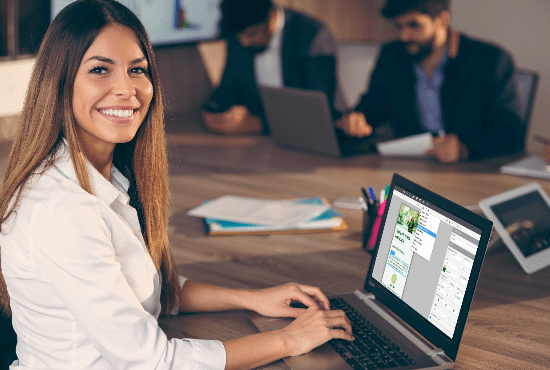 Dedicated Data Integration
In order to support faster time-to-value and reduced IT risk, our data and operations team will initially assess your organisations' core business system. To optimise data integration, we'll provide a data transfer method (i.e. API integration or Secure File Transfer) that suits your business requirements.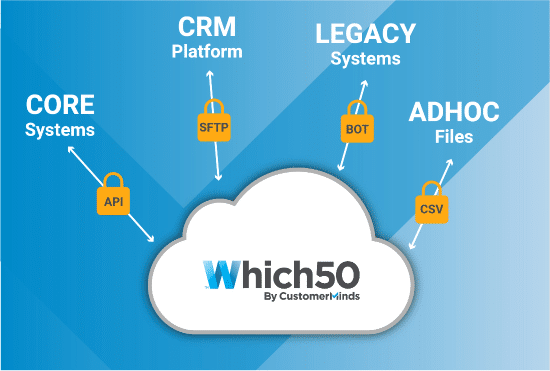 Professional Project Delivery
For over ten years CustomerMinds have delivered successful digital transformation consultancy services. We have the guile and experience to manage complex omni-channel journeys and customer specific solutions in a way that truly is 'Agile, Quick and Easy'.