Easy Digital Billing and Payments Made Possible
eBilling is essential in an increasingly digital and environmentally-aware world as your customers no longer want to get bills in the post. And when it comes to payments, they expect to pay quickly and easily through digital channels. For companies in highly regulated sectors like Telecoms, Financial Services, and Utilities, our platform Which50 can help you fully digitise these twin processes – with ease.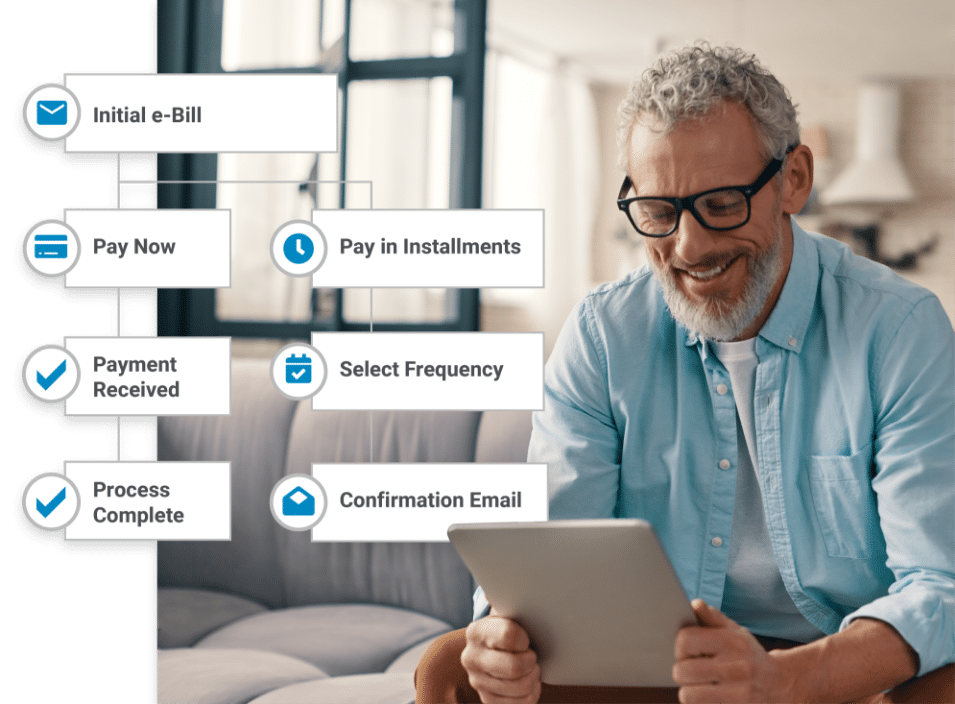 Deliver a Fully Digital eBilling Experience
By giving your customers a digitised customer eBilling and payment experience, you'll be offering a solution that puts their needs first and increases efficiencies for you too.
Reason 1

Your customers are digital natives or have probably been using technology for many years. Today's consumer expects all services to be available through digital means. By digitising billing and payments, you are communicating on their terms and enhancing success rates.

Reason 2

Operational costs and particularly postal costs are a major outlay for all consumer-facing organisations. Billing and payments are the cornerstones of customer communications for services organisations. With Which50, you can manage these twin processes seamlessly, allowing you lower operational costs, and increase visibility and efficiencies too.

Reason 3

Which50 streamlines billing and payments in many ways. You can easily manage consent, and hold accurate and valid digital contact details in order to send out the digital versions of the bills or statements. While two-way communications means customers can easily upload specific information like meter readings to make bills more accurate.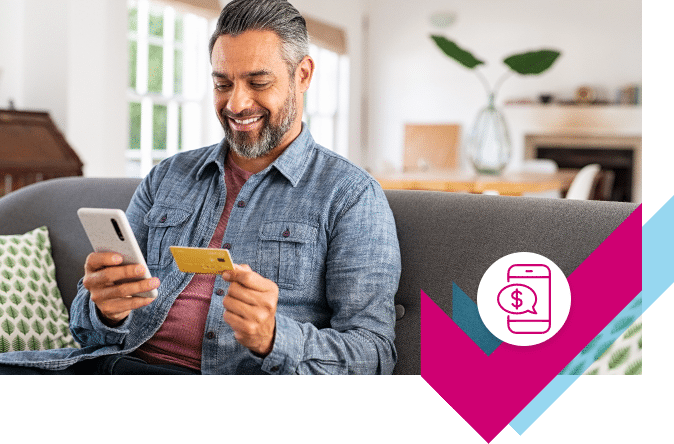 Communicate and Connect with your Customer Base
Our cloud-based customer communications platform, Which50 is designed to meet the needs of businesses in highly regulated sectors. Key features combine to deliver a transformed eBilling and Payments experience for both customer and service provider alike. 
Replace Paper Clips with Kilobytes
Today's consumer often sees paper-based communications as old-fashioned. By using only digital communications tools, you can talk to your customers on their own digital terms about all things billings and payments. By allowing them receive and pay bills digitally, you'll make their life easier too at the same time. And Which50 allows you to pick the mode of communications that suits you and your customer best.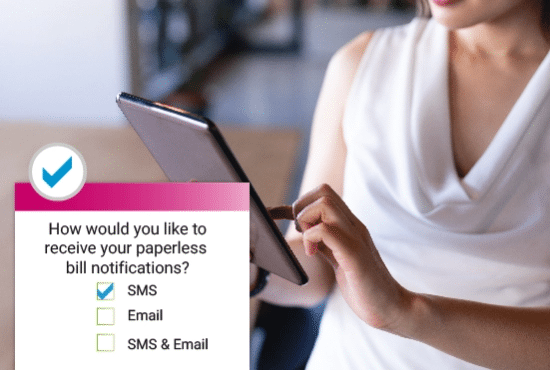 Schedule and Send
Automated customer communications can save your organisation time, money and hassle on a daily basis. Which50 can schedule and activate billing campaigns based on predetermined days of the month or usage limits. In addition, built-in throttle intelligence can even spread out billing communications over a period of time to help manage support-channel demand in call centres.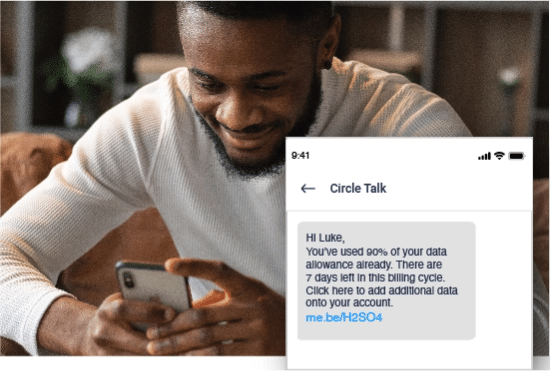 Communicate Two-ways
Sometimes, in order to receive the most up-to-date bill, your customers will have to provide the most up-to-date information, like meter readings for example. Our platform offers this two-way communication facility which will save your team time and resources.
Which50's eBilling and Payment solutions allow your customers to upload any required information seamlessly and simply.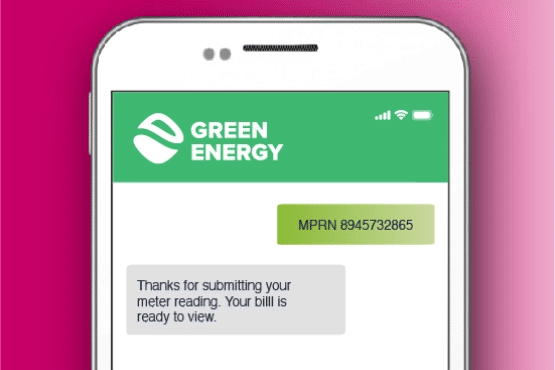 Attach and Secure
Which50 allows you to easily send out automated email campaigns, with each customer receiving their own individual document as a secure attachment.  Your customers now prefer to get attachments of their bill or statement rather than having to log in to an online portal. Which50 deploys secure Two-Factor Authentication (2FA) to ensure optimum security and eliminate unauthorised access to another customer's personal and financial details.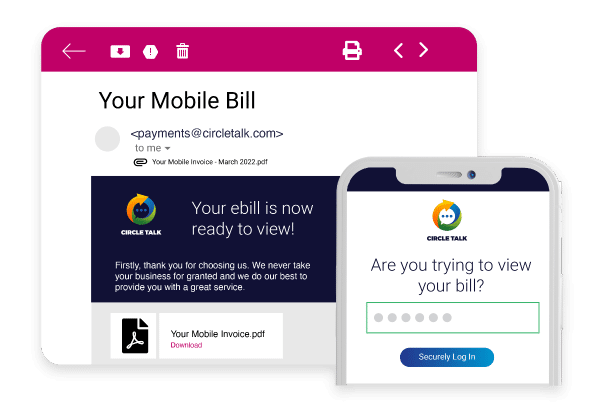 Adjust and Inform
By giving you the ability to vary branding options within your customer communications campaigns, Which50 opens up a world of opportunity for you. Our platform allows you change images, colours, and content using a variety of templates. And you can even insert data from predetermined fields like names and account numbers in to any correspondence. This flexibility and personalisation will ensure higher trust and recognition levels.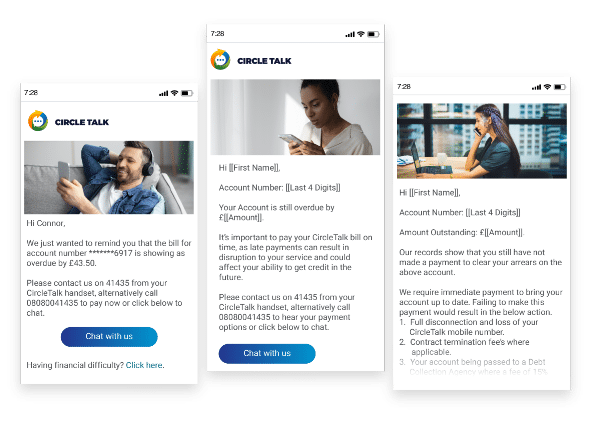 Helping you Deliver eBilling and Payment Solutions Across Many Industries
Our flexible and agile eBilling and payment solution is built to handle the day-to-day challenges you will face when providing a digitised eBilling and Payments service, no matter what your sector.
Customer Testimonials
What others say
With customers worldwide, CustomerMinds is active across finance, telecoms and utility sectors. We are pleased to share what others say from around the world.
Finance
From a business perspective we needed to implement a certain project that our legacy system couldn't handle – research was carried out and we found CustomerMinds. Five years later and they are a really integral part of the bank – we can't function without them.
Utility
I think the greatest asset of Which50 is the flexibility of the product, and the potential it has to improve the customer experience, whilst saving time and resources internally.
Telecommunications
The main challenges that we were facing prior to CustomerMinds was linked to the limitations of our legacy business systems that meant creating customer communications channels proved difficult and time consuming.