Efficient Bereavement Management
When customers sadly pass away, it's often left to close family members to settle payments for outstanding bills or close any active accounts. During this bereavement management process, you need to communicate to customer families with understanding and support. Our platform Which50 allows you digitise this process, making it easy for relatives and solicitors to communicate with you, and upload any necessary documents. This leads to a more efficient and empathetic way for you to manage this process at a difficult time for the family.
Digital help and support during difficult times
With our platform Which50, you can offer your customers' families a straightforward digital process to help tie up any loose ends in the aftermath of a close bereavement.
Reason 1

Consumers today have high levels of digital literacy and prefer to manage all administration through digital means. By eliminating the need for paper admin during this time, you are making life easier for families by delivering this complete digital experience.

Reason 2

Our platform offers a seamless automated process, saving time and resources, while at the same time reducing your individual cost-to-serve. Your teams will automatically receive notification when particular documents have been uploaded to the secure portal, increasing internal efficiencies and minimising disruption.

Reason 3

For sensitive and personal issues, security is very important. On Which50, all the essential paperwork required can be submitted online, and the 2FA gateway ensures that family members, who may not be familiar with your brand, feel secure and safe in sharing this information.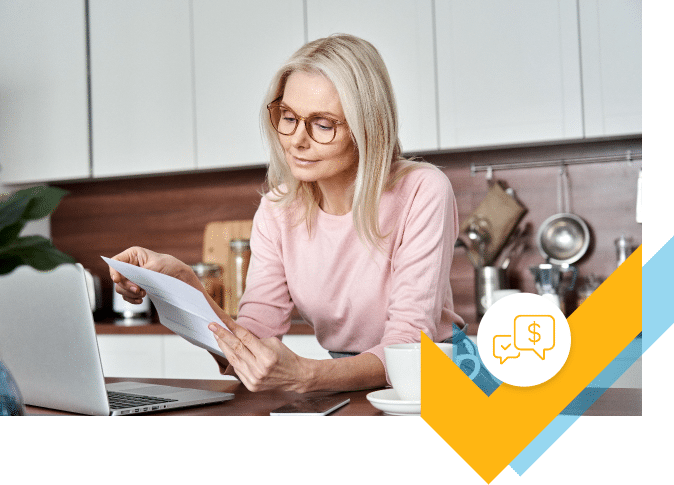 Which50 Bereavement Management Features
Improve the user's experience
Through our cloud-based customer communications platform, Which50, we'll help you create and deliver a seamless bereavement management strategy. A series of key features work together to ensure a seamless user experience.
Personalised Data Capture
In any given bereavement scenario, there can be a lot of information that needs to be captured in order to make the process easy for both sides at a difficult time. Which50's webforms can display different options dynamically, depending on whether the process is being handled by a solicitor or a family member. This information is then automatically sent on to your internal teams for review and action if required, saving time and resources while managing the entire process.
Secure Email Link
At this very personal time for users, security and privacy are all important. Which50 offers built-in functionality that sends an email to the user, which has a secure and unique ID that is embedded into the email. This reassures people that you take privacy very seriously and makes it easy for them to complete this process.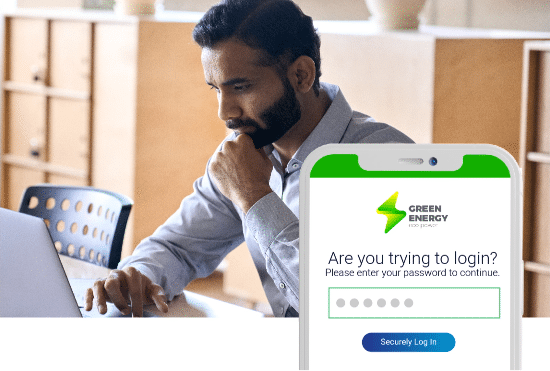 2FA Gate
To maximise security further, Which50 deploys two-factor-authentication or 2FA to verify identity and strengthen access security. Before any document is uploaded, your customer's family member requests a One Time Passcode (OTP) which is sent to their mobile via SMS. This simply further minimizes any potential for fraud, and reassures the user that all best-practice steps are being taken.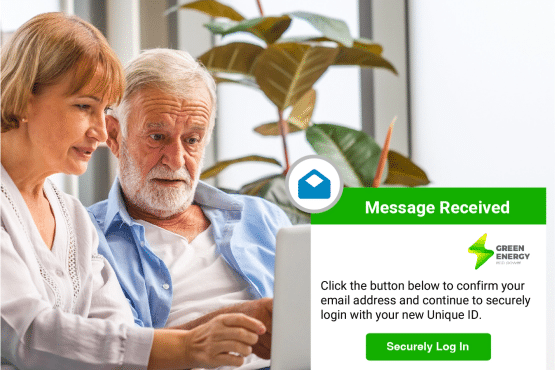 Digital DocUpload Portal
At the final stage of the process and once the user is validated, they are then taken to the Secure DocUpload Portal. Here, they can upload the documents requested from their computer or via photos taken on their phone. The process is now complete and Which50 has made what can be a difficult experience as straightforward as possible.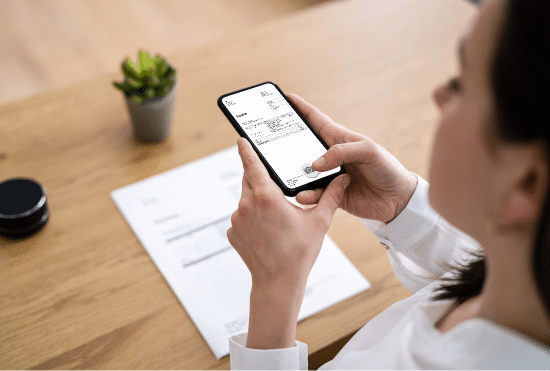 Helping you manage the bereavement process across many industries
Our flexible and agile solution is built to handle the day-to-day challenges you will face when it comes to designing and delivering digital customer journeys – across all sectors.
Customer Testimonials
What others say
With customers worldwide, CustomerMinds is active across finance, telecommunication and utility. We are pleased to share what others say from around the world.
Telecommunications
The main challenges that we were facing prior to CustomerMinds was linked to the limitations of our legacy business systems that meant creating customer communications channels proved difficult and time consuming.
Utility
I think the greatest asset of Which50 is the flexibility of the product, and the potential it has to improve the customer experience, whilst saving time and resources internally.
Finance
During Covid we realised that without Which50 and the team at CustomerMinds our business shuts down!