Benefit from our experience and technology
Our purpose-built customer communications platform Which50 is easy to use and agile. For companies in Financial Services, Telecoms, and Utilities, it allows you create fully digital customer journeys and dramatically reduces campaign operational costs. To help you get the best from Which50, we offer a Managed Services option that delivers as much or as little support as you need.
Maximise Which50 with our Managed Services Solution
Over many years, we have built up a wealth of insight and expertise having worked with blue-chip brands on key digital projects globally. To help you get the most from Which50, we take the time to fully understand your business and what you want to achieve. From the start, we will assign you a team of platform specialists. At different stages in your journey, you may require different levels of expertise. Our team know the features and functionality of Which50 inside-out, and can offer you the guidance and support you need. With experts in solution design, data integration, and visual design, we will work closely with you to implement your project as quickly and smoothly as possible.

How we can help you
In two main ways, we combine our expertise with the power of Which50, providing as much or as little support as you require at different times in your digital journey.
Fully Managed Campaigns
We can offer your business a fully outsourced Managed Campaign Solution. Our dedicated team in CustomerMinds will work on all of the content and campaigns for you. If you don't have access to in-house resources to manage customer communications, a solution like ours can ensure you get the value for your investment in Which50.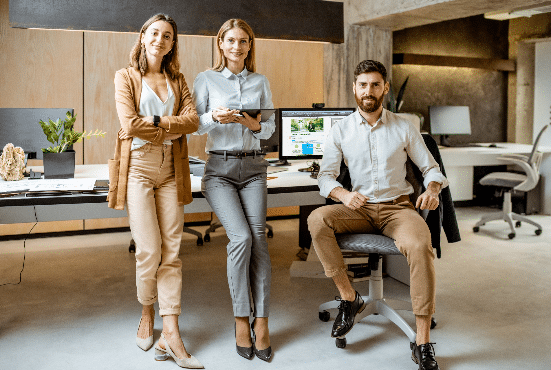 KickStart Services
If you just need a little help getting started, we can do that too. From setting up the secure data integration processes to building journeys and templates, we'll have you up and running in no time. We can then hand over templates to you, showing you how to edit campaigns, and build communications strategies as required.