Simple and Secure Electronic Document Management
Electronic Document Management is essential for highly regulated sectors like Telecoms, Financial Services and Utilities. Key documents play a major role in customer journeys and administration. From direct debit mandates to invoices, Which50 can help you send and receive digital documents through a highly secure two-way process. This makes life easier for your customers while also optimising internal efficiencies for your organisation.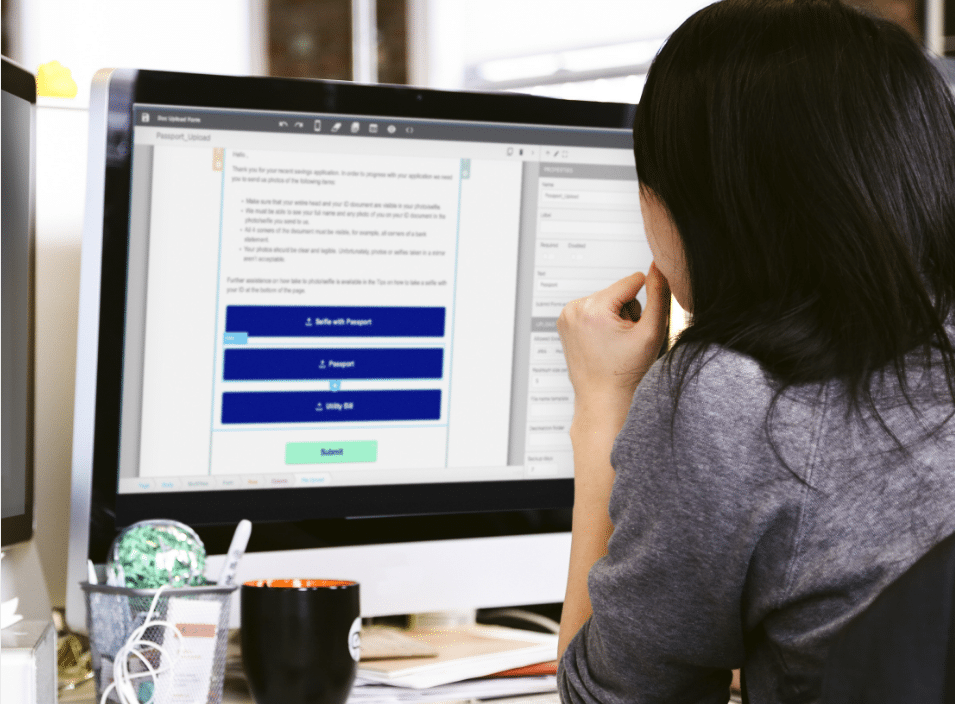 Electronic Document Functionality
Today's consumer places huge value on security and ease-of-use. Which50 can offer your customers real peace-of-mind when receiving and uploading documents, offering two-way document transfer and upload capability.
Reason 1

There may be documents such as proof of address or forms of identification such as a driving licence or passport that you may need to receive from your customer as part of an on-boarding or sign up process. Customer communication is a two-way process and Which50 digitises this with ease.

Reason 2

Whether you want to send an email with an attachment, or generate Dynamic PDFs using details submitted via a webform, Which50 can now help you do it quickly and easily. Our eDocs functionality allows you to seamlessly create eDocuments from your customer data.

Reason 3

Security is always a primary concern for both you and your customers. Which50 allows you to host eDocuments behind a secure gated landing page that uses Two-Factor Authentication (2FA) to protect the confidential information in the document, offering protection to everyone.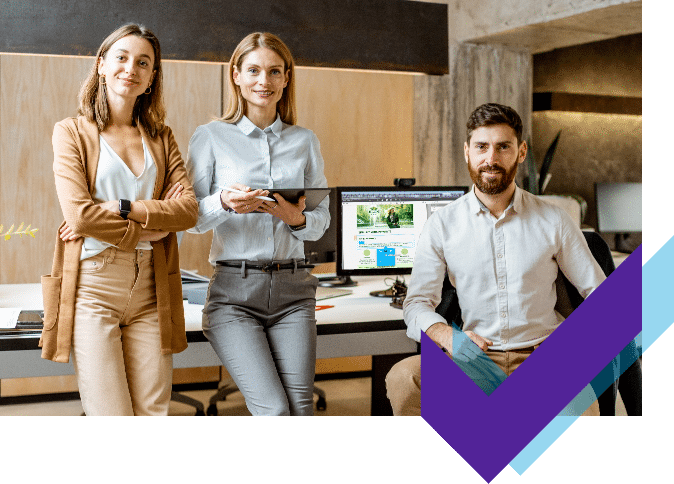 Which50 Electronic Document Management Features
Serve Your Customers With Best-in-class e-Document Features
Which50 has been designed and developed with best-practice security and data management functionality.
Generate your eDoc within Which50
You can design a template for your file within Which50, and then populate it with content that is personalised for each customer before sending out. This is ideal for communications like monthly statements, for example. It can also be used individually with data collected through webform submission, such as a direct debit mandate, resulting in a 'digital confirmation' being sent to the customer.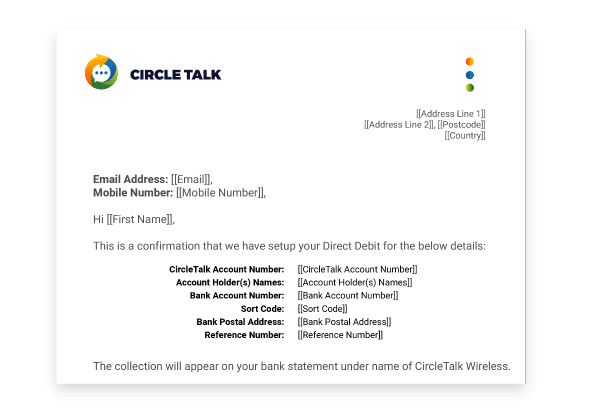 Automate file import to send out
With our 'Automated Import' option, you can automatically import a set of files which you can attach to an email campaign, with each customer receiving their own personalised document. For example, a batch of monthly invoice PDFs from your finance system might need to be sent out each month, with the correct invoice going to each individual customer.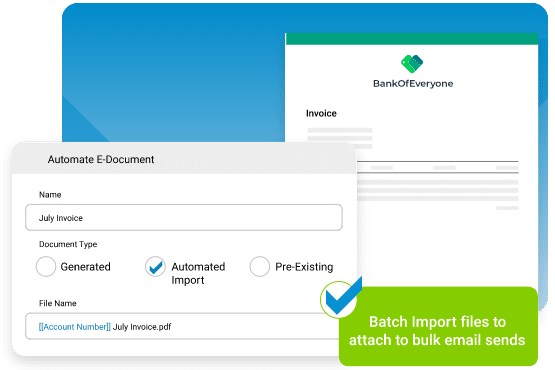 Send existing document out as an attachment
Which50's 'Pre-Existing' option is the simplest and most commonly used eDocument option. This allows you to select a file that you have uploaded to a folder within Which50, and attach it to any email in your campaign. For example you might want to send out a revised set of Terms & Conditions to every customer.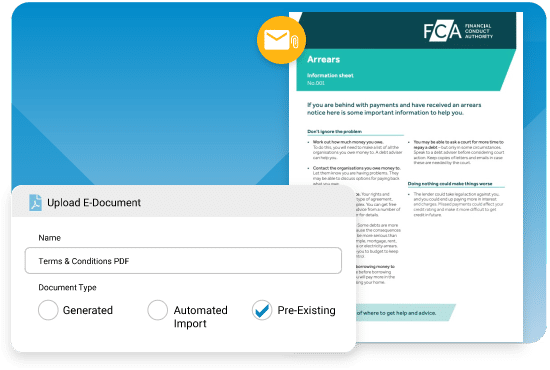 Customer DocUpload
A DocUpload webpage can be quickly and easily set up which allows the customer to upload documents they need to send to you such as identity documents. Built-in security in the form of a 2FA Gate means that before the customer uploads any documents, a One Time Passcode (OTP) will be sent to their mobile via SMS.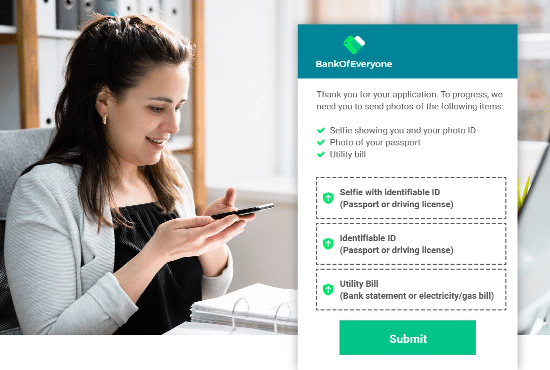 Provide exceptional e-document functionality – no matter what your sector
Across all highly regulated sectors, Which50 has the functionality and capability to help you deliver genuine digital transformation for your customers through electronic document management.
Customer Testimonials
What others say
With customers worldwide, CustomerMinds is active across finance, telecoms and utility sectors. We are pleased to share what others say from around the world.
Finance
From a business perspective we needed to implement a certain project that our legacy system couldn't handle – research was carried out and we found CustomerMinds. Five years later and they are a really integral part of the bank – we can't function without them.
Utility
I think the greatest asset of Which50 is the flexibility of the product, and the potential it has to improve the customer experience, whilst saving time and resources internally.
Telecommunications
The main challenges that we were facing prior to CustomerMinds was linked to the limitations of our legacy business systems that meant creating customer communications channels proved difficult and time consuming.