Complete Customer Retention Solutions
You need a customer retention solution that allows you to build lasting connections with customers, giving them good reason to remain with you. In the financial services, utilities, and telecoms sectors, customer churn is at an all-time high.  Through our platform Which50, you'll get that capability and gain one central source of information on all customer retention campaigns and strategy.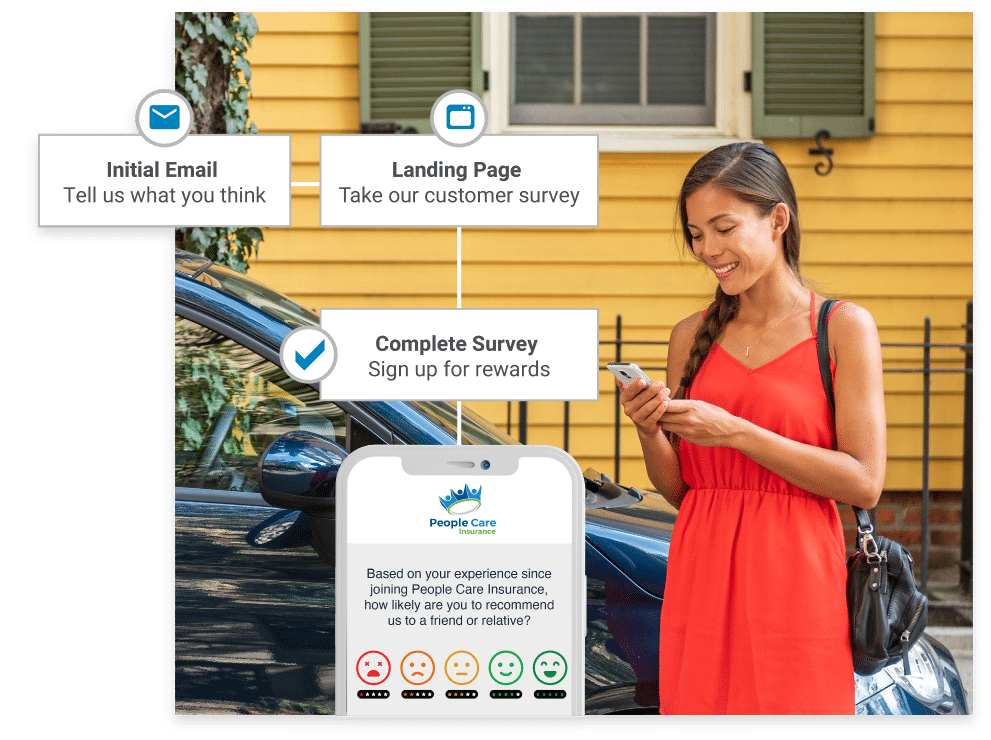 Giving you the capacity and confidence to keep customers on-board
We can offer you a complete customer retention solution that will help you develop bonds with your customers while reducing retention costs and increasing efficiencies internally.
Reason 1

Your customer is under siege from service providers determined to win their business and the only way to hold on to them is show why you're worth it. From running rewards programmes to customer satisfaction surveys, you need to show your customers that you understand what they want in a service provider.

Reason 2

Operational costs and particularly postal costs are a major outlay for all consumer-facing organisations. Running customer retention campaigns through Which50 will lower operational costs and your internal teams will love working with our very easy-to-use platform, thereby increasing productivity.

Reason 3

Compliance and GDPR are modern concerns for all customer-facing industries. Achieving the right balance in communications is important and you need to ensure your customers don't feel bombarded with overly frequent messages and content. Which50 prioritises compliance and can give you confirmation that all regulatory targets are being met when it comes to information provision.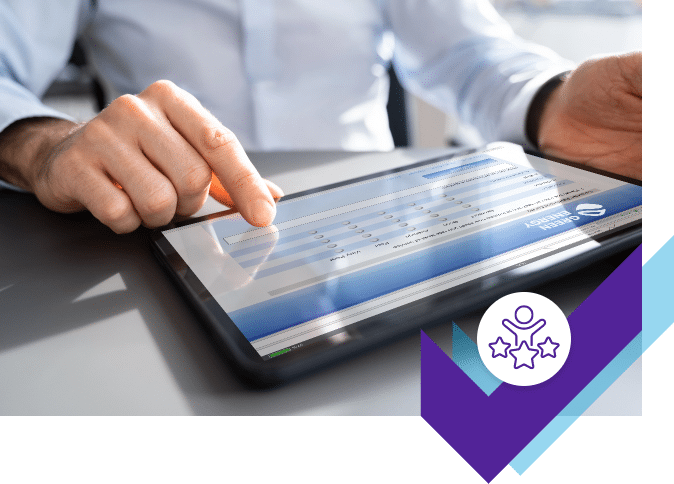 Which50 Customer Retention Features
Custom features of our Customer Retention Solutions
Our cloud-based digital communications platform has the functionality and features to help you run an exceptional customer retention strategy.
Survey and Understand
Which50 allows you to run Customer Satisfaction Surveys (such as CSAT or NPS) asking customers what they think of your product or service offering. This tells your customers that you care what they think and you get valuable insights on what you can improve as a provider. Which50 allows you run highly-tailored and branded surveys to source that vital feedback and help retain an ongoing connection.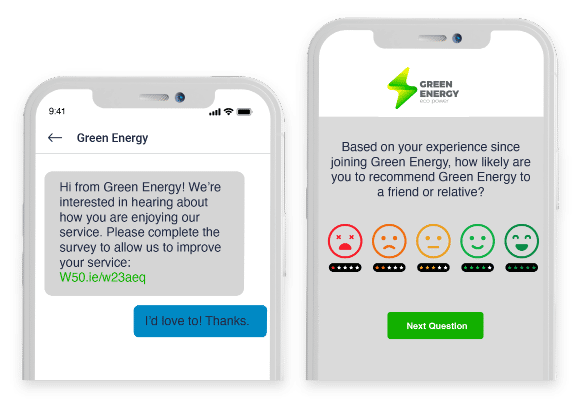 Engage and reward
If your customers need to be incentivised to stay with your brand, Which50 enables you to manage Rewards Programmes, custom-fit for your needs. These can be very effective as it keeps your customers updated on their rewards, savings, or points. It shows them that you consider them important customers and ultimately drives customer loyalty.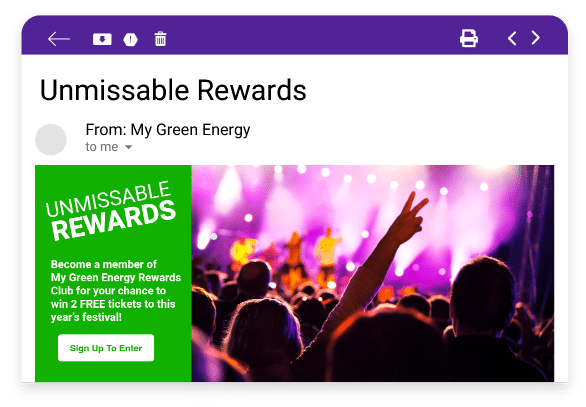 Identify and Inform
Segmentation plays a major role in all digital customer communications. Which50 offers segmentation functionality that is practical, easy-to-use and perfect for regulatory correspondence. You can create targeted retention campaigns easily, taking into account variables including customer type, geography, rewards preferences, and more. And you can even adjust to create more nuanced campaigns for groups like vulnerable people and the aged.
Correspond with Credibility
By giving you the ability to vary branding options within your surveys and rewards campaigns, Which50 allows you engage your customers with specific templates, branding, copy, or logos as required. Our platform allows you to change images, colours, and content using a variety of templates. And you can even insert data from predetermined fields like names and account numbers in to any correspondence. This flexibility and personalisation will ensure higher trust and recognition levels.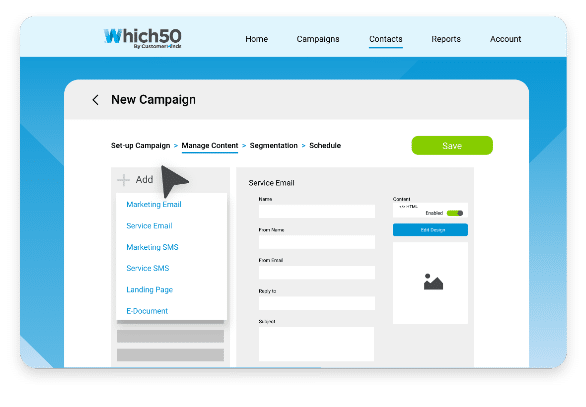 Customer Retention Solutions for many industries
When it comes to keeping your customers happy, our flexible and agile solution is built to handle the day-to-day challenges you will face – no matter what your sector.
Customer Testimonials
What others say
With customers worldwide, CustomerMinds is active across finance, telecommunication and utility. We are pleased to share what others say from around the world.
Utility
I think the greatest asset of Which50 is the flexibility of the product, and the potential it has to improve the customer experience, whilst saving time and resources internally.
Telecommunications
The main challenges that we were facing prior to CustomerMinds was linked to the limitations of our legacy business systems that meant creating customer communications channels proved difficult and time consuming.
Telecommunications
The guys in CustomerMinds were able to do the stuff that we couldn't – really, really easily.