Cutting-Edge Customer Acquisition Solutions
Consumer markets have never been more competitive and when prospects present themselves, you need to react fast. In industries like Telecoms, Financial Services, and Utilities, stringent regulations can make the customer digitalisation journey complex. The Which50 platform maximises your conversion rate with engaging customer acquisition strategies – while helping you control costs and streamline operations too.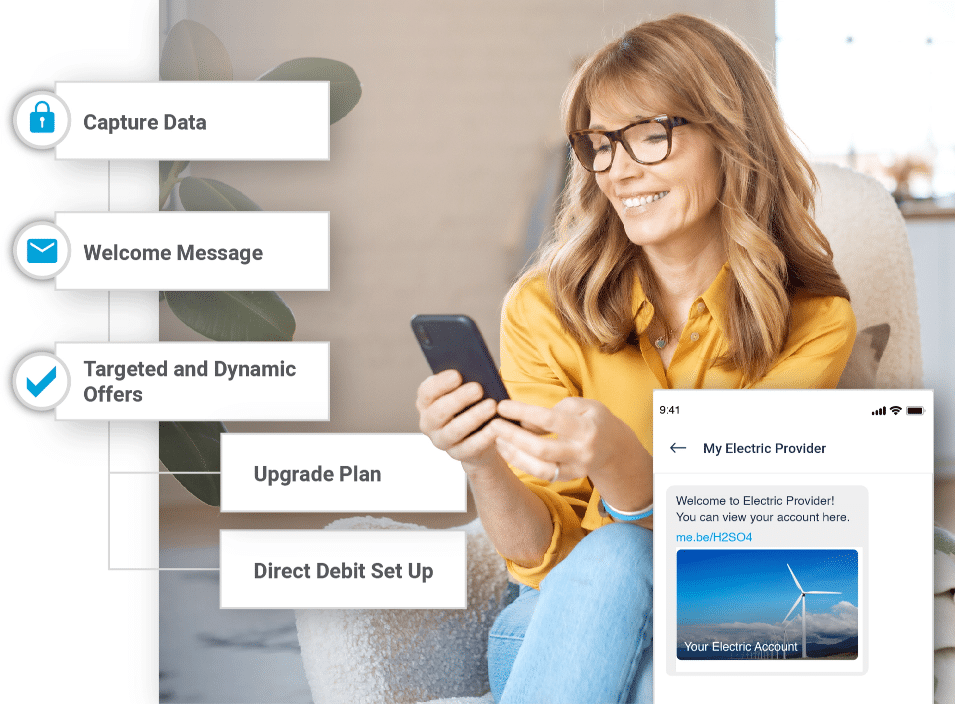 Customer acquisition that turns possibles into probables
With our platform Which50, you can offer your customers a trustworthy and engaging introduction to your company with a seamless digital experience from the start.
Reason 1

By tracking and collating all customer acquisition activity in one place, you will to able to manage campaigns and marketing administration with maximum efficiency.

Reason 2

Instead of complex online forms, Which50 allows you develop engaging webforms, giving people confidence to submit details with real peace-of-mind.

Reason 3

In the place of automatic mass emailers, you can create responsive campaigns with precision so that you can make the most of longer term customer relationships, optimising cross-sall opportunities.
Which50 Digital Customer Acquisition Features
Hit the ground running with new prospects
Through our cloud-based customer communications platform, Which50, we'll help you create and deliver a best-in-class customer acquisition strategy.
Segment with certainty
Carefully-built segmentation functionality gives you the ability to identify and recognise groups that have attributes or characteristics in common. Which50 gives you this segmentation capability to help make communications more efficient by adjusting and tailoring campaigns as required. To deliver more impactful acquisition, you can create several filter categories ranging from how the lead was captured, to location, and much more.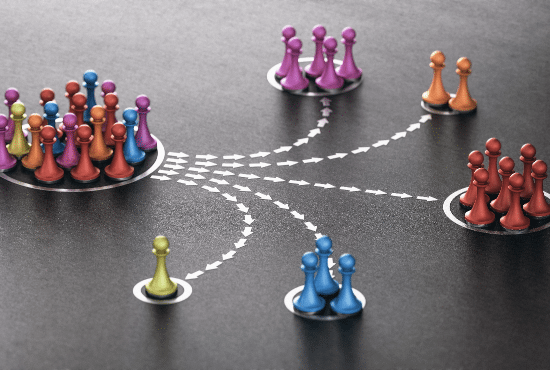 Design to engage
From webforms to email communications, carefully-designed templates will encourage your prospects to engage with your message or campaign. For made-to-measure campaign design, Which50 helps you create and design forms aligned to any existing brand guidelines you have or those that are in line with the latest in UX thinking. If you can think it, Which50 can help you create it.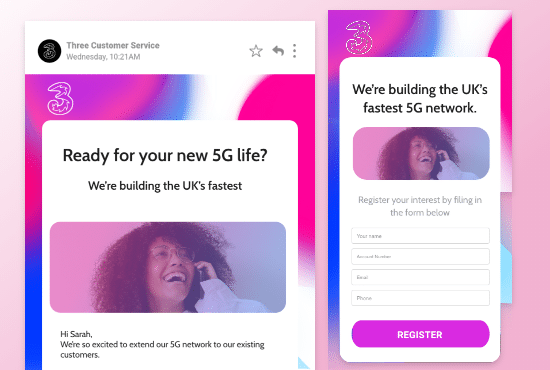 Detail in data capture
Any customer acquisition strategy is only as strong as its data. And by making data capture as easy as possible, you will have better numbers to work with, allowing you to plan and execute with greater certainty. As a starting point of so many customer acquisition campaigns, you need to make sure that webforms can be easily integrated into your website or landing pages for specific campaigns.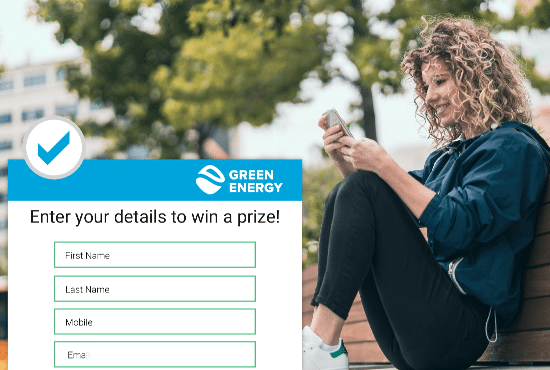 No prospect forgotten
Numerous distractions online and breakdowns in connectivity can often result in people failing to complete sign-up forms, continuing with purchases, or account openings. We understand this reality and also recognise the upsell and cross-sell opportunities that high quality acquisition engines can give you. Which50 can help you promote relevant products to existing customers and conduct follow-up campaigns to 'nudge' customers that may have abandoned a sign-up process.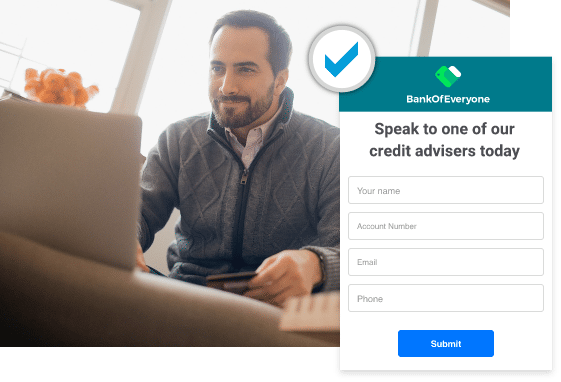 Sign up customers efficiently – in many industries
Our flexible and agile customer acquisition solution is built to handle the day-to-day challenges you will face when it comes to attracting and signing up new customers – no matter what your sector.
Finance
CustomerMinds have enabled us to take a big step into modern contact strategies as we move into the digital generation. Using smart data concepts and behavioural trends we are now a step closer to our focus of contacting the right customer at the right time in the right way befitting of modern financial companies. CustomerMinds have been with us since the very start of this journey and we are looking forward to the future with them.
Utility
Our campaigns through CustomerMinds delivered fantastic ROI. The CustomerMinds team were also exceptional at guiding us through the set-up and delivery on what is a very easy-to-use platform. CustomerMinds is now a regular on our media schedule.
Finance
"The integration with the bank's core business systems was the key to this project's success."